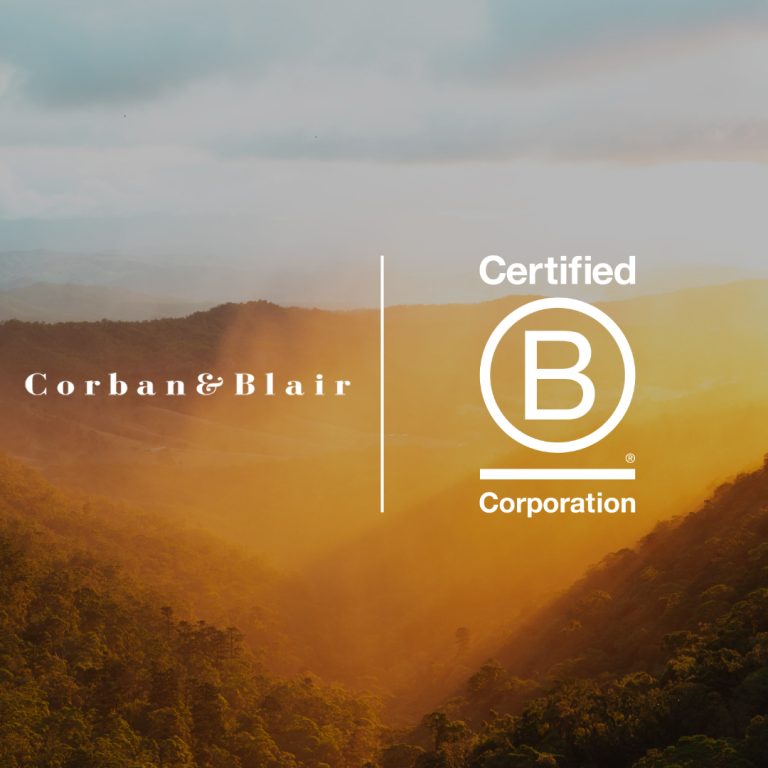 Corban & Blair are a Certified B Corporation. We're proud to be part of this community. To become a certified B Corporation® you are independently assessed by non-profit organisation B-Lab to meet the highest standards of social and environmental performance, accountability, and transparency. 
Corban & Blair are committed to exceptional design and manufacturing in Australia and collaborating with Indigenous artists, artisans and poets. Our focus is to create products that are sustainable, personal and meaningful using recycled and upcycled material. Becoming a B Corp was a natural next step in demonstrating our commitment to using business as a force of good. 
Recycled leather products
At the beginning of 2020, we set out to design and manufacture products made from recycled leather with help from a local leather craftsman and started the production of our first Australian-made journals. Since then the recycled leather product category has expanded from journal covers to luggage tags and now it has become the core of our business.
The recycled leather is made by combining 60% genuine leather fibres from the European shoe and handbag industry, 20% natural latex, 10% natural fat, and 10% misc/raw material with tanning agents and water. Our recycled leather has the highest standard of sustainability, certified by OEKO-TEX, an internationally standardised testing and certification system for leather and leather goods.
Carbon neutral frames
handmade in New Zealand
Corban & Blair have been manufacturing frames for decades together with our partner manufacturer in New Zealand. All frames are handmade from plantation-grown timber. We buy carbon credits to offset emissions produced in the manufacturing of these frames and the money raised goes towards land regeneration.
Recycling leather offcuts into new product
We have put our values into practice and began designing products made from leather offcuts to reduce our scrap materials going to landfills. The leather offcuts are sorted by colour and size and made into bookmarks, card holders, key holders and other leather accessories. Other smaller leather scaps are sent to recycling company UPPAREL. UPPAREL is a textile recovery and recycling organisation that collect, sort and recycle textile waste. From the textile they collect, they create recycled fibre which becomes home insulation and filling for furniture and mattresses. 
Reusing packing materials
We are committed to reducing packaging waste by recycling, reusing and keeping packaging materials going around in the distribution system. This is our attempt at the circular economy. This means our boxes are 2nd or 3rd hand. We are proud to reuse all boxes and packaging donated by our local community. They have been in many places, along with newspapers, pre-used bubble wrap and the shredded magazines we use.
Other sustainable initiatives
Environmental collaboration: Upcycled art
We love to collaborate with like-minded people. A range of New Life products was developed while finding a solution for a handful of less than perfect A5 leather journals and travel wallets. We enlisted the help of our talented friends from Studio A and Indigenous artist Thomas Avery and created a product with artworks adhered or painted to the cover.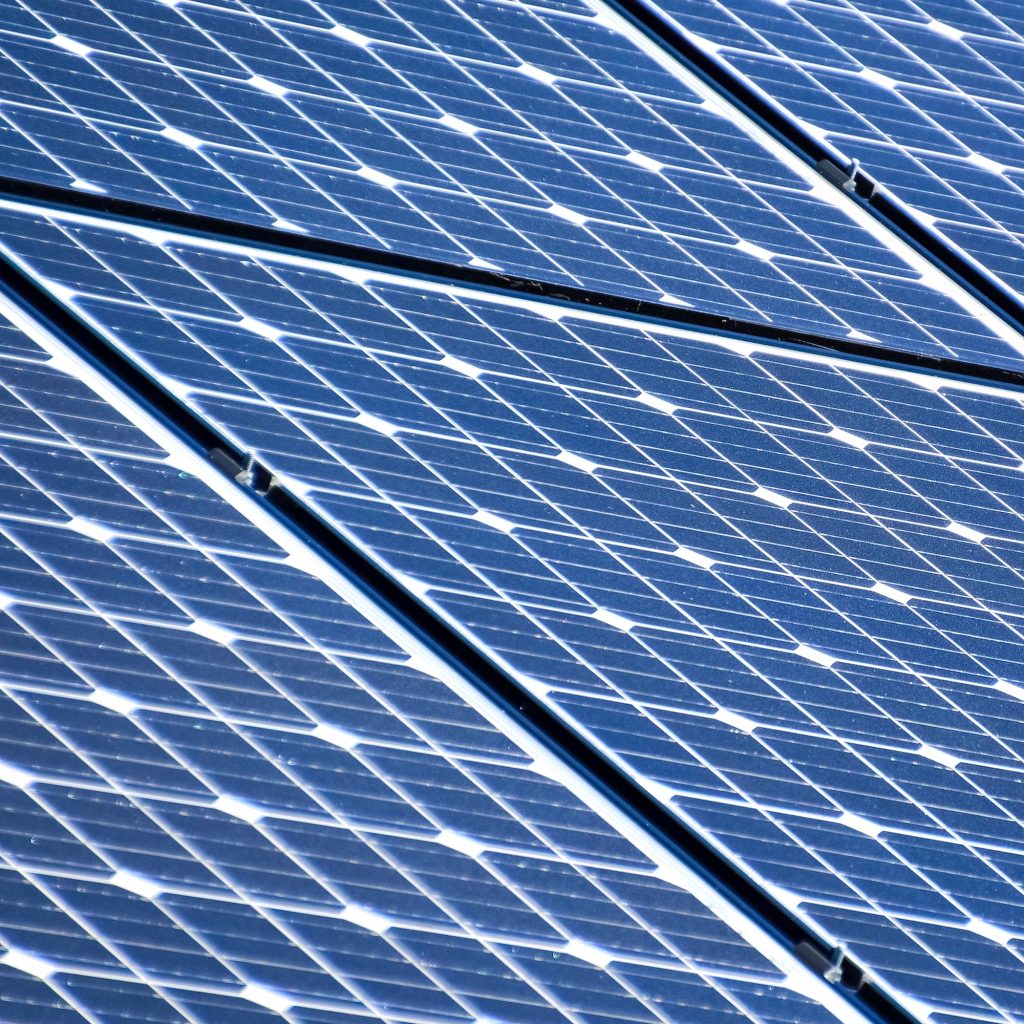 Using renewable energy for business
Our business is powered by solar panels with the help of Inner West Community Energy. They provide a free service, delivering practical advice to individuals, businesses and community organisations who want to install solar. 
Our communities and No.4 Window Gallery
The Corban & Blair Window Gallery not only exhibits the creativity of our collaborators and local artists but also provides a colourful and informative experience for the commuters who walk past on their way to Lewisham Station. In March 2021 we used the window to present our environmental ideas and engage with the local community, who now drop off used boxes and newspapers for us to reuse.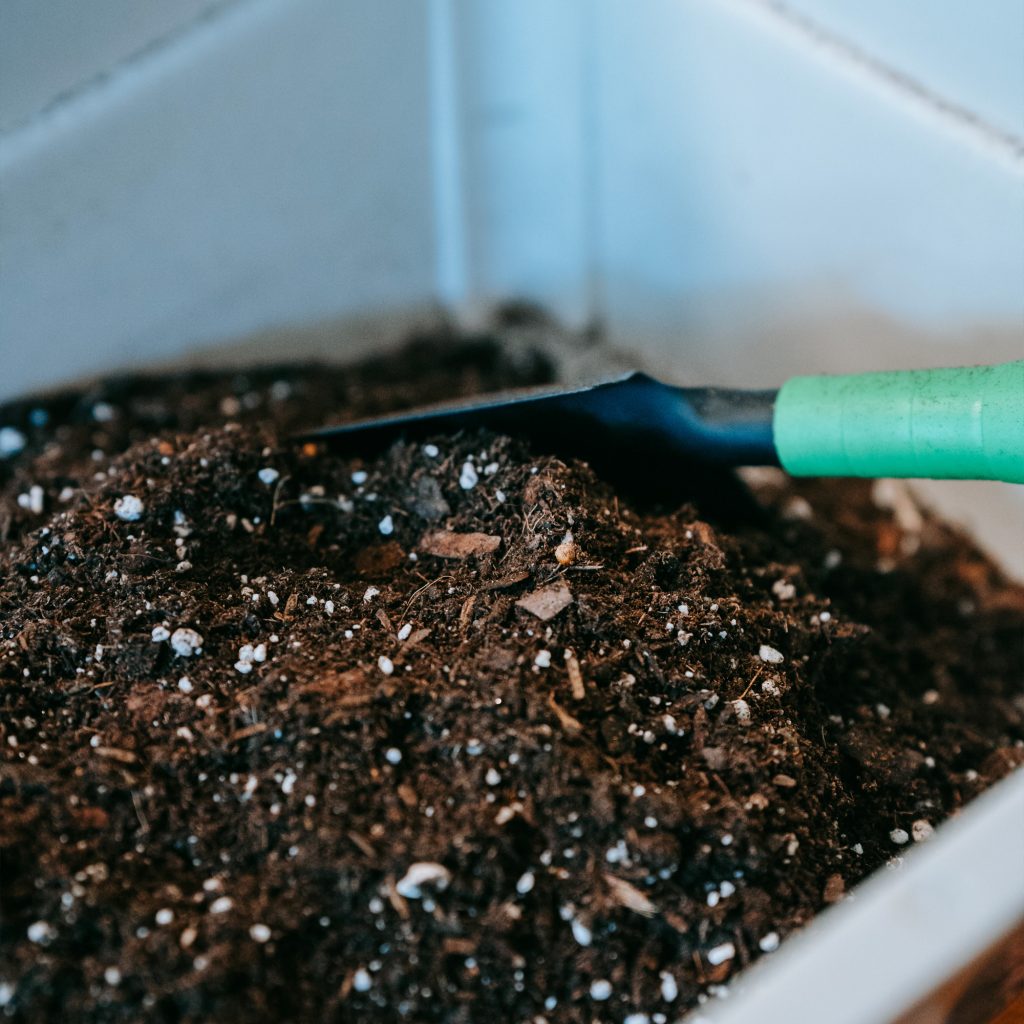 All our food waste is composted.  We use the compost for our back garden and pot plants in the office. We also shred photocopy papers and use them for composting and packaging fillers.
Talk to us about your sustainable ideas.
At Corban & Blair, we are always on the lookout for new and innovative sustainable ideas. If you have an idea you want to share with us, talk to us by calling 02 9560 0122 or fill out the form and we will get back to you shortly.