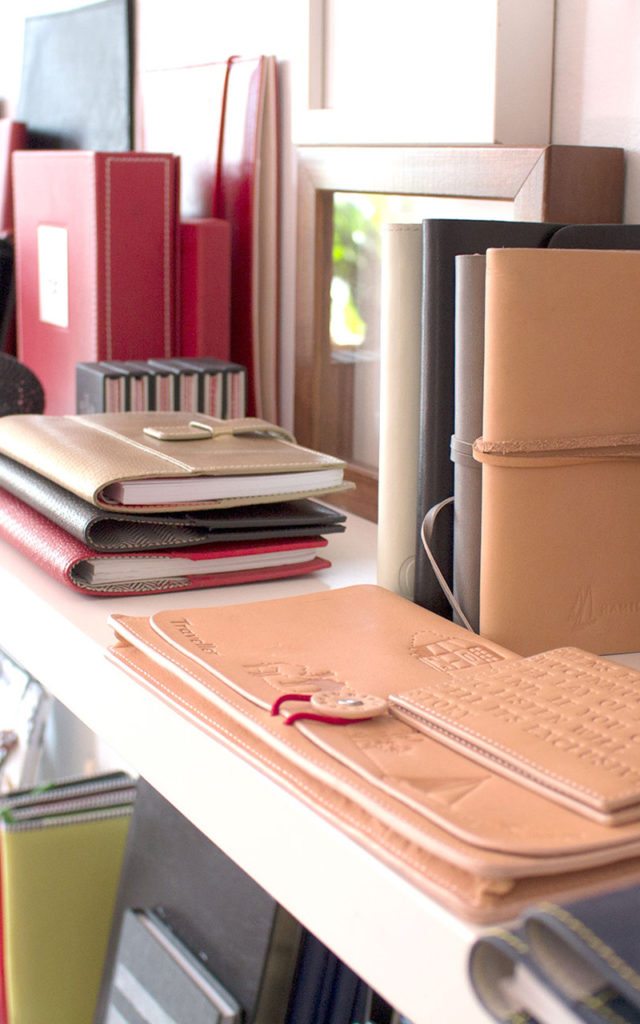 Designers and manufactures of meaningful products
Corban & Blair is an Australian female owned product design business that pursues profit and purpose. Our specialised service provides, made to order marketing and presentation products that carry company branding (logos, lettering and monogramming) and gift solutions that are relevant and valued, reflecting our Australian stories and culture.
We work closely with our customers to create product solutions to carry their brand messages. To deliver this we continue to collaborate with other talented artists and artisans.
Corban & Blair was born out of an idea to work creatively. Co-founders and cousins Gillian and Amanda along with their team create engaging, innovative and continually evolving marketing, presentation and gift solutions.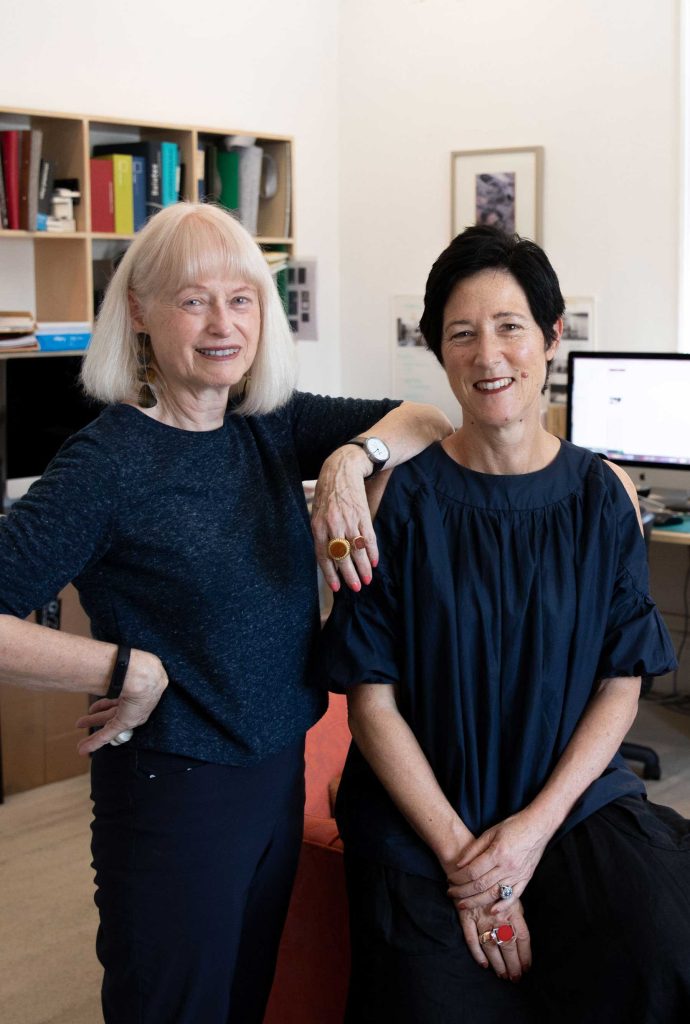 Gillian and Amanda opened a niche Australian designer stationery business in 1988, offering handmade journals and albums. As the market changed, they evolved to meet market needs, creating new product styles in an array of materials manufactured in Australia, New Zealand and China. They carefully select materials and techniques to produce products that delight. Over the years, Corban & Blair have built deep and trusted relationships with their clients and suppliers.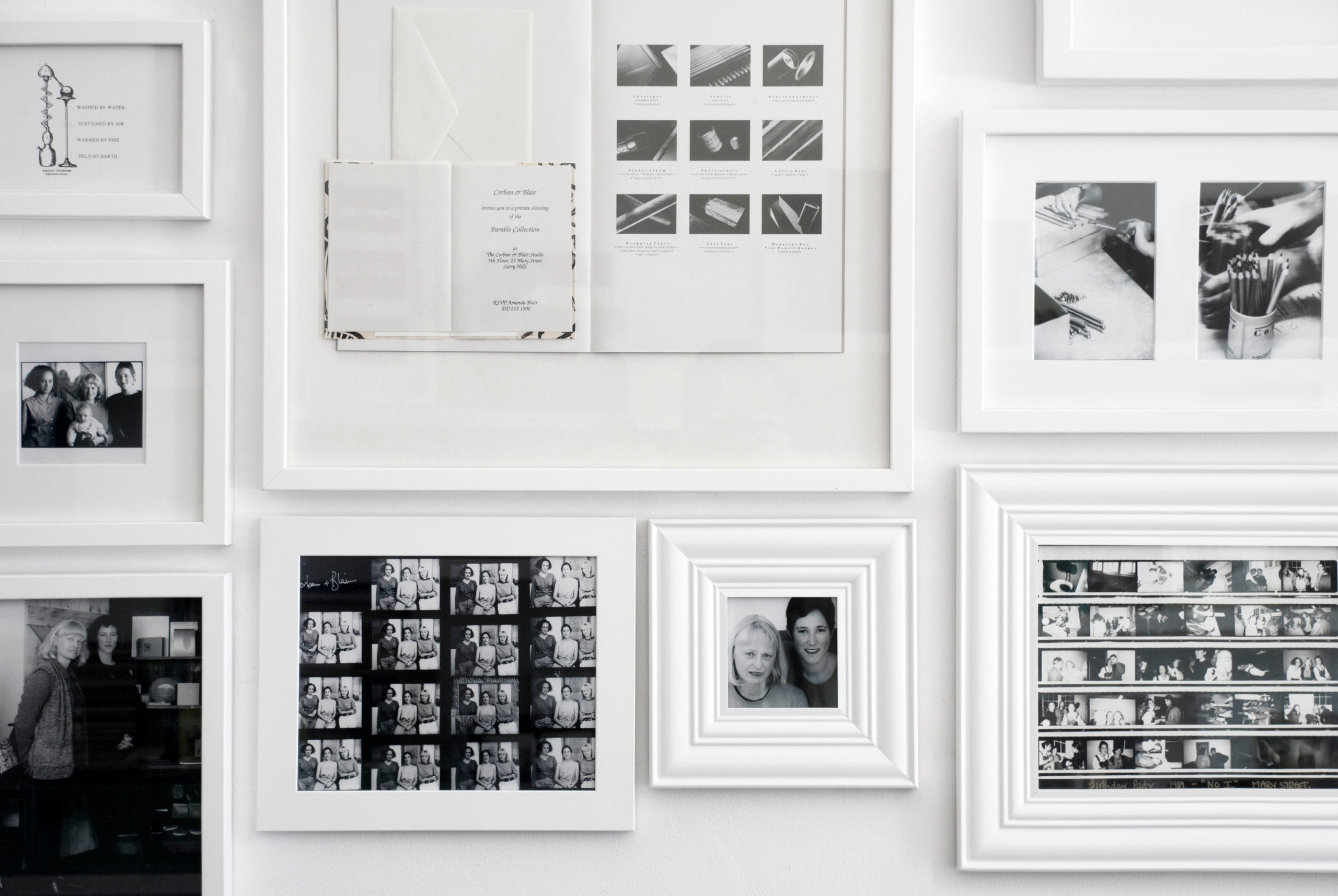 Supporting what we believe in
We are committed to operating a business that focuses on economic and environmental sustainability. We pay the carbon credits on our New Zealand made photo frames. We support the arts, schools, women and homelessness, education and mentor and coach within the business and arts community. We use Australian manufacture and materials where-ever possible. We promote via our Window Gallery local artists and artisans and our support for climate action.
Core to our success and close to our hearts is the desire to showcase the richness and beauty of our Australian culture through collaborations, designing products that are thoughtful, useful and appreciated.
Join the Corban & Blair Community