Our online store will continue as normal. Our Lewisham store is open for click and collect only 9am – 5pm Monday – Friday. Please call us on 9560 0122 to arrange this. 
Our team is only a phone call, email or Zoom away to help you with any requests or orders you have.
Take care of yourselves, your friends and families and stay in touch. Thank you for continuing to shop local and support Australian businesses.
Gillian Corban & Amanda Blair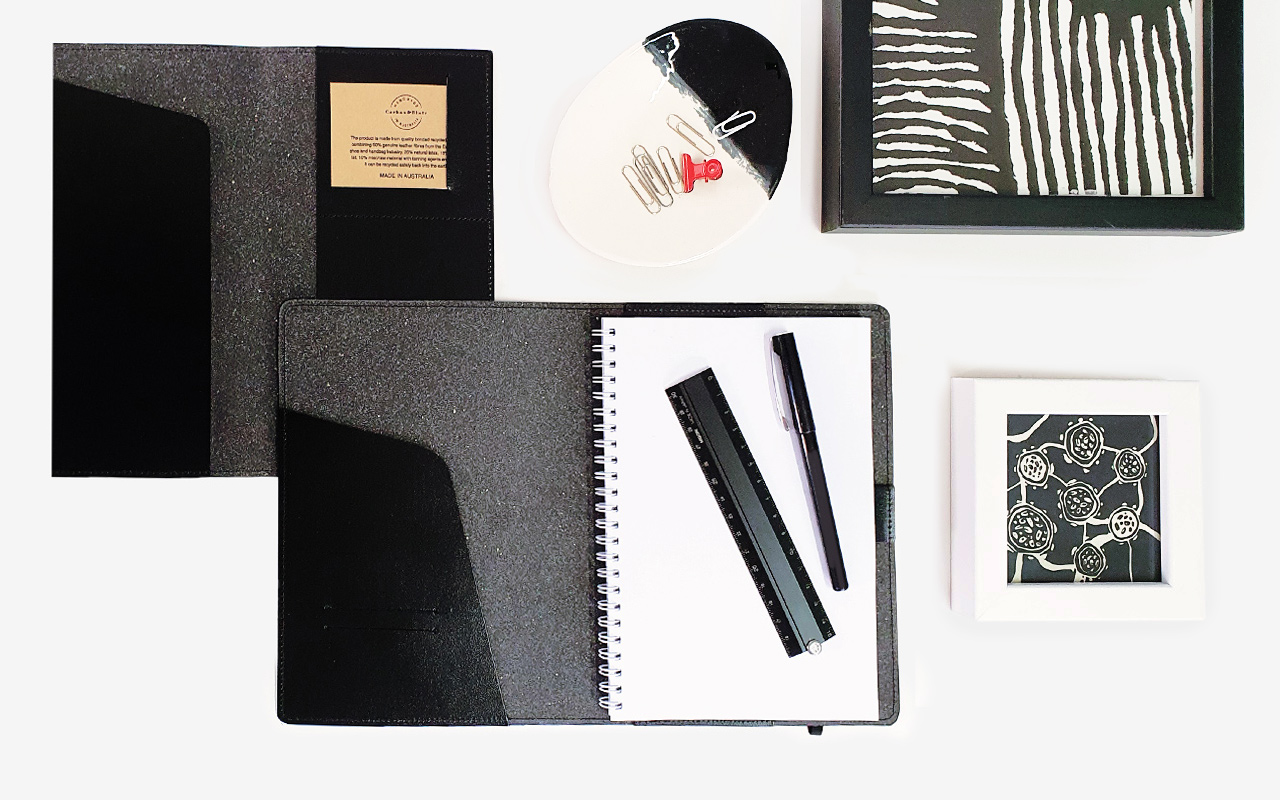 Turning ideas into meaningful products.
We are a small team of passionate creatives with over 30 years experience and knowledge in design and manufacturing, in Australian and off-shore. We design for, and supply corporate, trade & retail clients with unique customised products.
Buy Australian Made products to give back to Aussie businesses like us. With every dollar you spend on an Australian Made product, you're making a difference.
According to Roy Morgan research, if every household spent an additional $10 a week on Australian Made products, it would inject an extra $5 billion into the economy each year and create up to 11,000 new jobs.