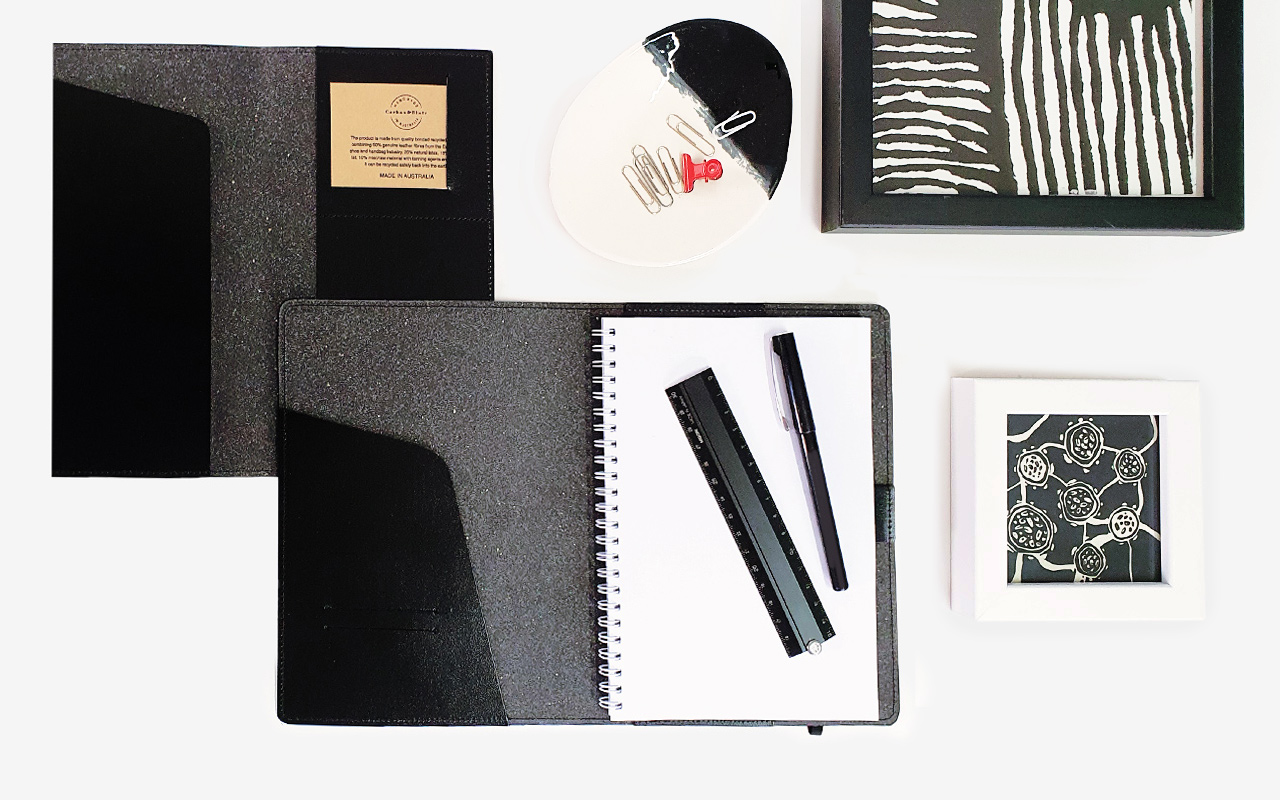 Turning ideas into meaningful products.
We are a small team of passionate creatives with over 30 years experience and knowledge in design and manufacturing, in Australian and off-shore. We design for, and supply corporate, trade & retail clients with unique customised products.
Buy Australian Made products to give back to Aussie businesses like us. With every dollar you spend on an Australian Made product, you're making a difference.
According to Roy Morgan research, if every household spent an additional $10 a week on Australian Made products, it would inject an extra $5 billion into the economy each year and create up to 11,000 new jobs.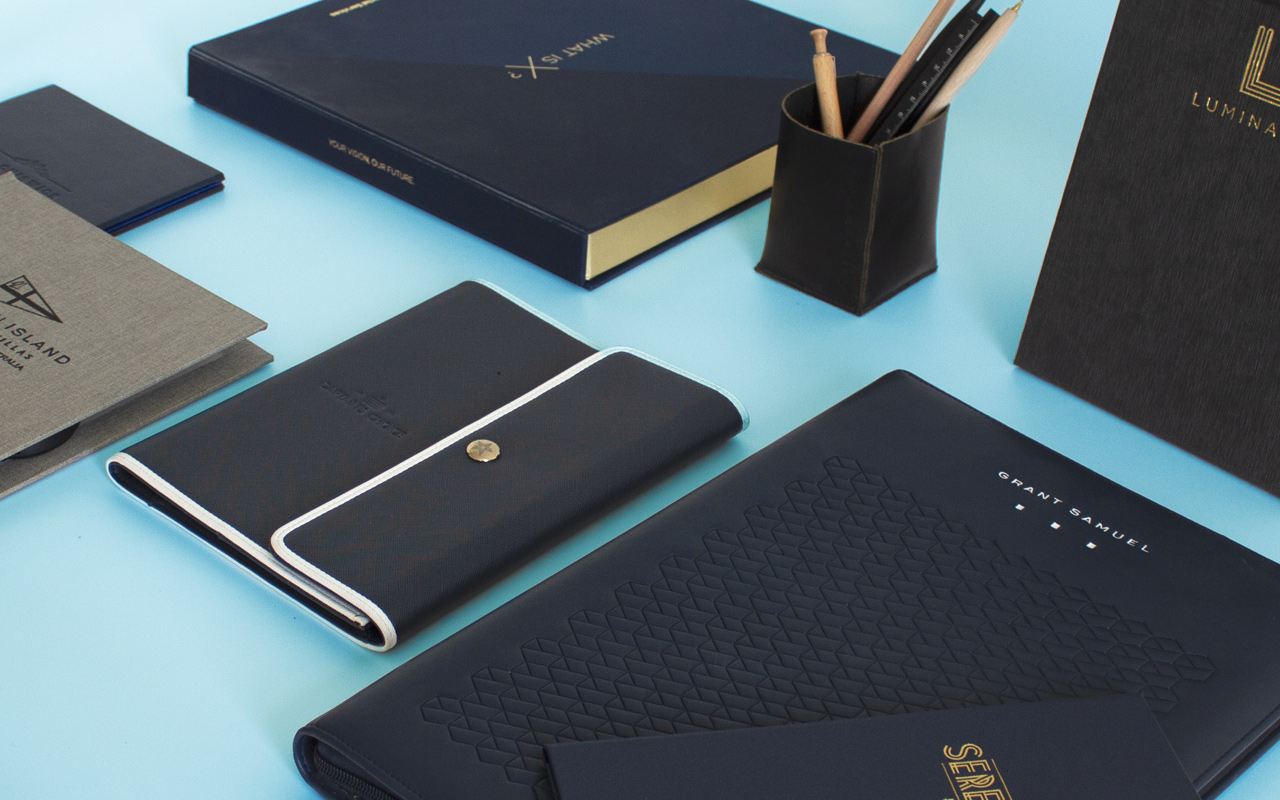 Be inspired – Our gallery is a curated collection of our latest one-off product designs that we have created exclusively for our corporate clients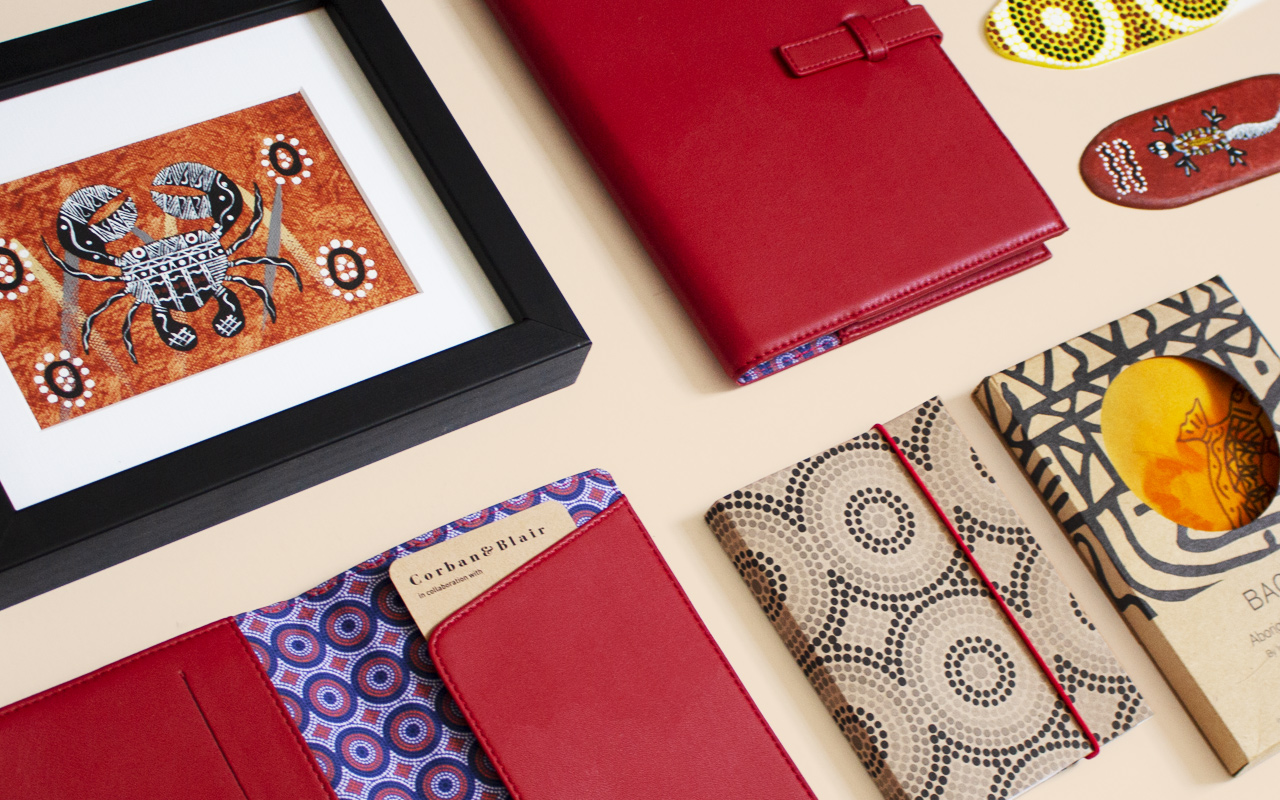 We collaborate with designers, artists and photographers to showcase local themes. Our guiding purpose is to inspire product solutions that are useful, meaningful and valuable while we showcase our diverse Australian culture.