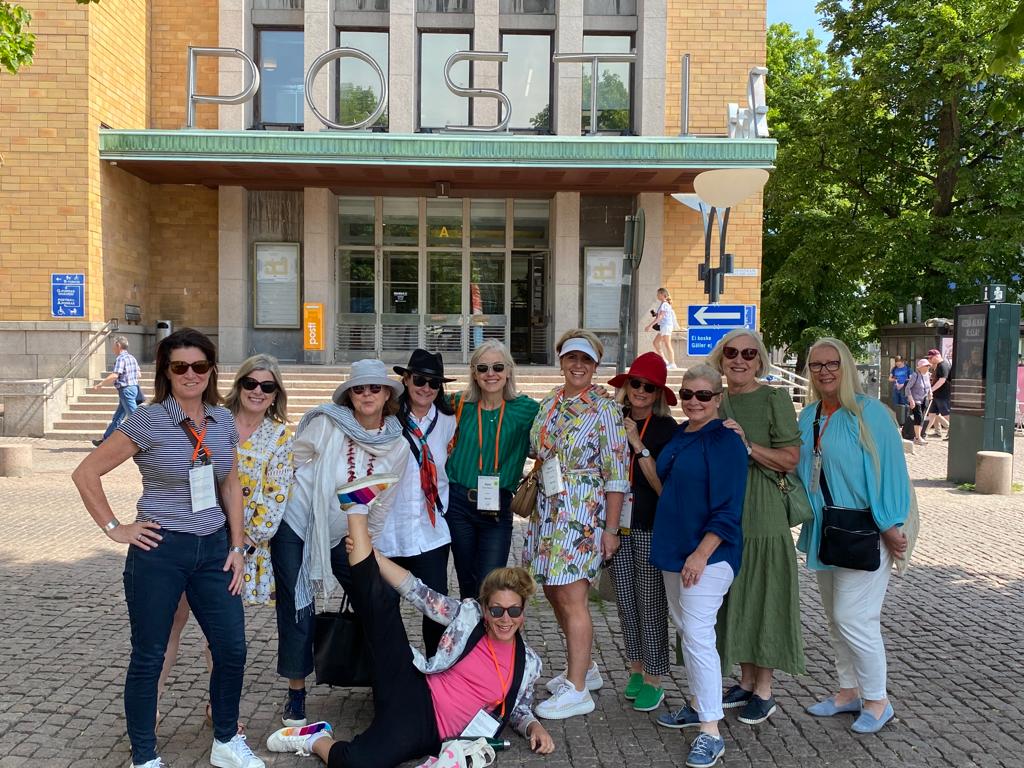 Every year, the International Women's Forum (IWF) conducts a leadership conference that brings together women leaders from over 50 countries. The conference aims to educate, inform, and inspire these women leaders to be ahead of the change that is needed in the world. Locally IWF Australia prides itself on being a network that is more about our 'net' than our 'work'. We connect as women. Grow as leaders. And shape leadership for the future.
Gillian Corban attended the recent conference held in Helsinki Finland along with 24 other Australian leaders.
Session Topics covered were Acting Differently: The Climate Imperative, Finnish Design: Form Function and the Culture of Thinking Differently, A View From the Border: The changing Security Landscape,  A Brave New World: The Transformation of the Global Diet,  An Elegantly Modelled Future: Quantum Computing, The How and Why of Happiness.
The content was informative meeting global members was inspirational. Corban & Blair were honoured to design and create gifts made in Australia.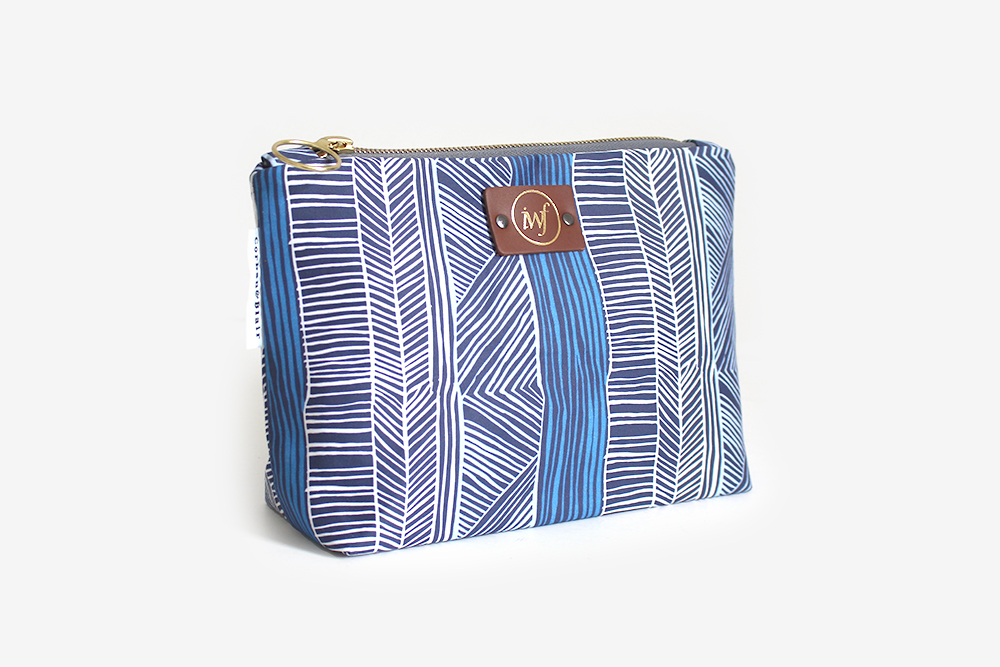 Corban & Blair in collaboration with Indigenous artists Lucy Simpson and The Social Outfit designed and made the gifts given to speakers at this year's conference.
Speakers gift made for the @iwfglobal Cornerstone Conference Helsinki 2023. Corban & Blair collaborated with @thesocialoutfit and First Nations artist Lucy Simpson (@gmiyay )to create this custom made pouch.

The Social Outfit is a fashion and textiles social enterprise based in Sydney, Australia. The organisation provides employment and training opportunities to refugees and new migrants and uses surplus and donated fabrics from local fashion houses to create high-quality, sustainable fashion products.

Lucy Simpson is a contemporary First Nations artist and designer from the Yuwaalaraay community in North Western New South Wales, Australia. Her design for the conference gift is inspired by the rivers of her country. The result is a unique design that reflects the beauty and diversity of Indigenous art and culture.