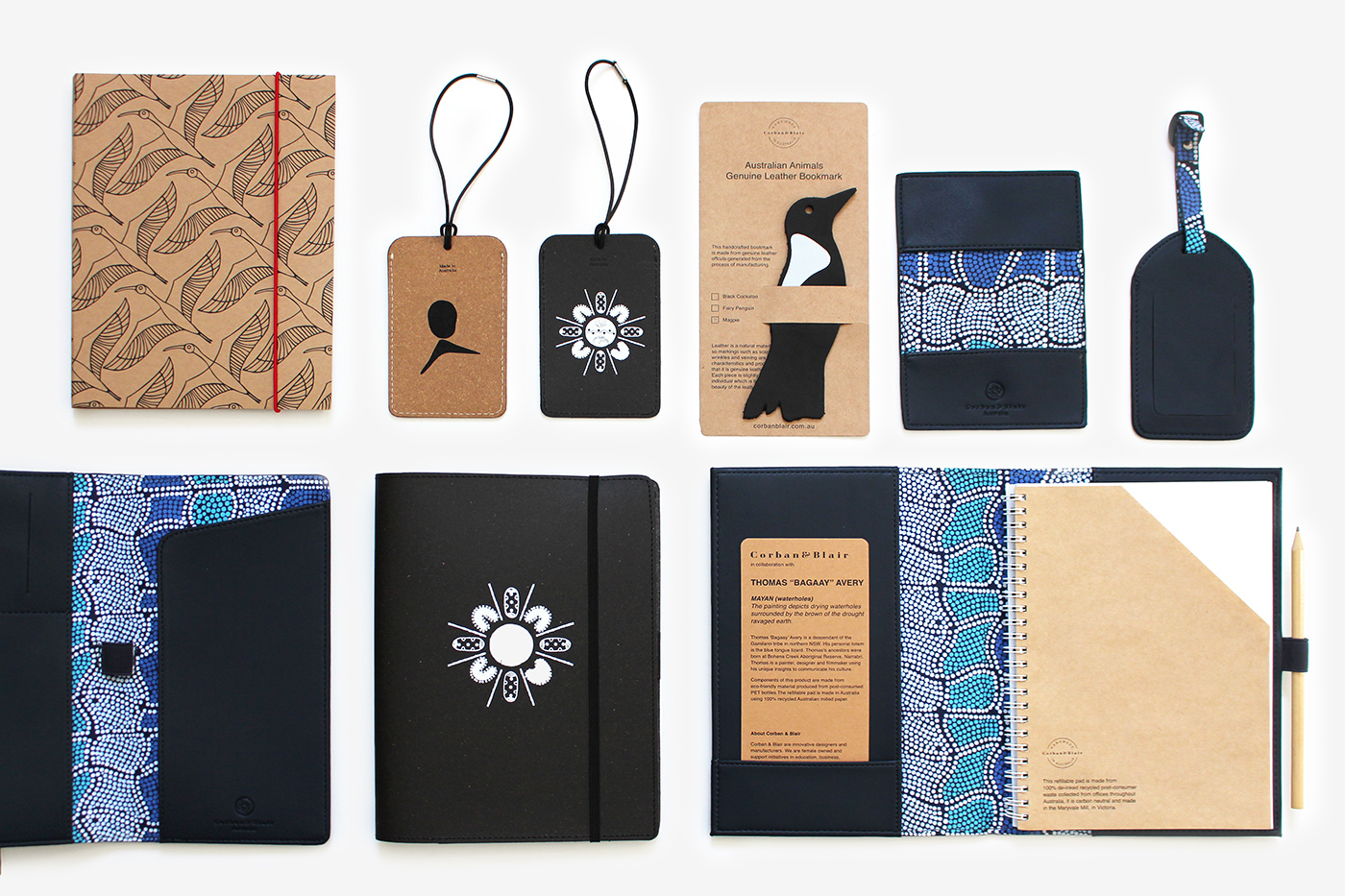 At Corban & Blair, we're all about designing for minimal impact. We use recycled and carbon-neutral materials and design for use and relevance. We encourage our clients to think sustainably when considering their product solutions, rather than opt for a 'use once and throw away' product. After all, we're not just designing for today, but for future generations to come.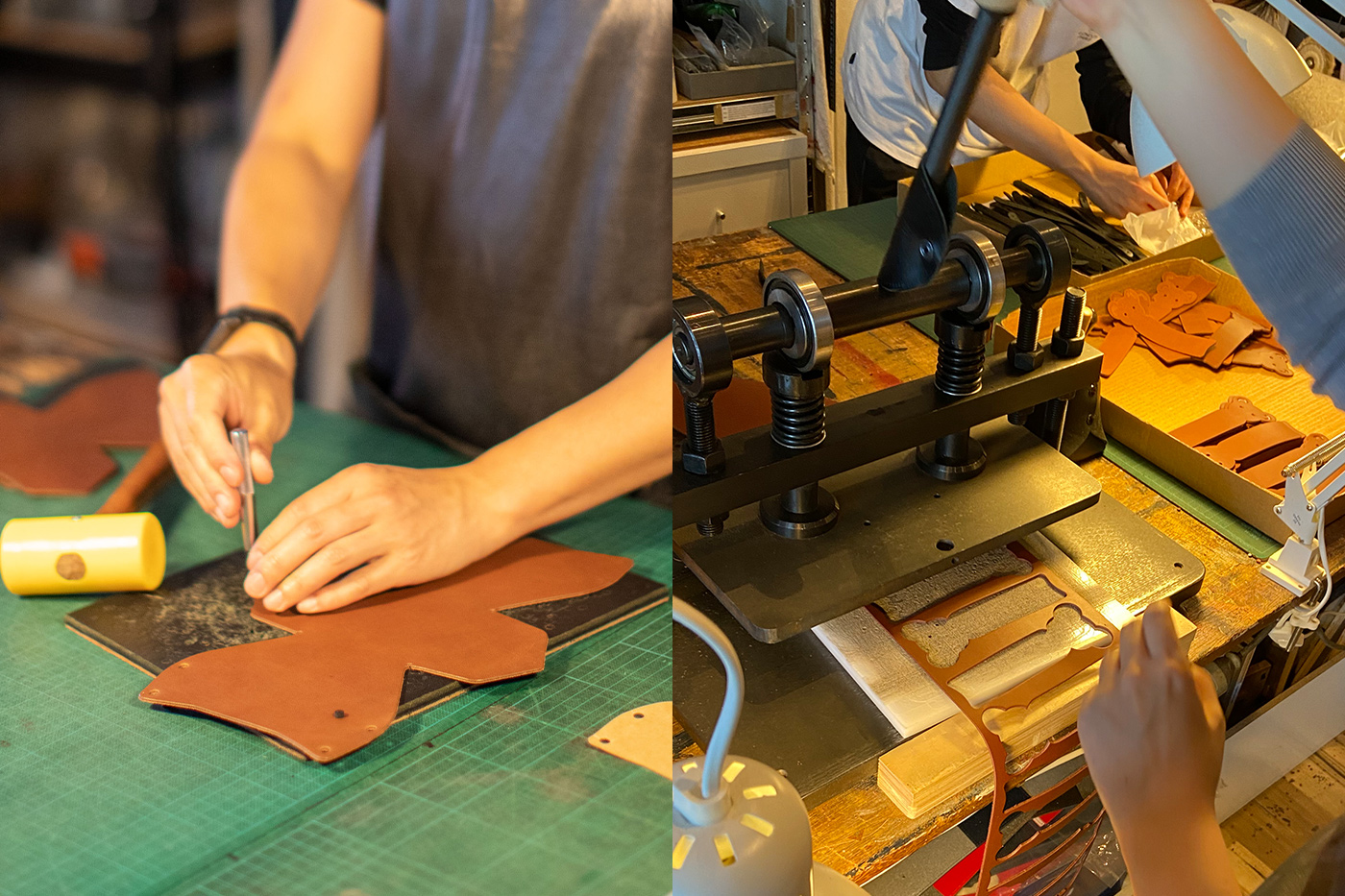 When it comes to manufacturing, Corban & Blair support local businesses and work with a network of local manufacturers, printers, and artisans. Our carbon-neutral frames are New Zealand made, but we don't limit ourselves to just Australia and New Zealand.
There are some items that just can't be made here. For those, we've built a strong partnership with a family business in China. We have vetted our supply chain, this wasn't just a business decision, but a response to our clients' growing desire for locally sourced, authentic, and eco- friendly products that speak volumes about their company's values and commitment to the planet.