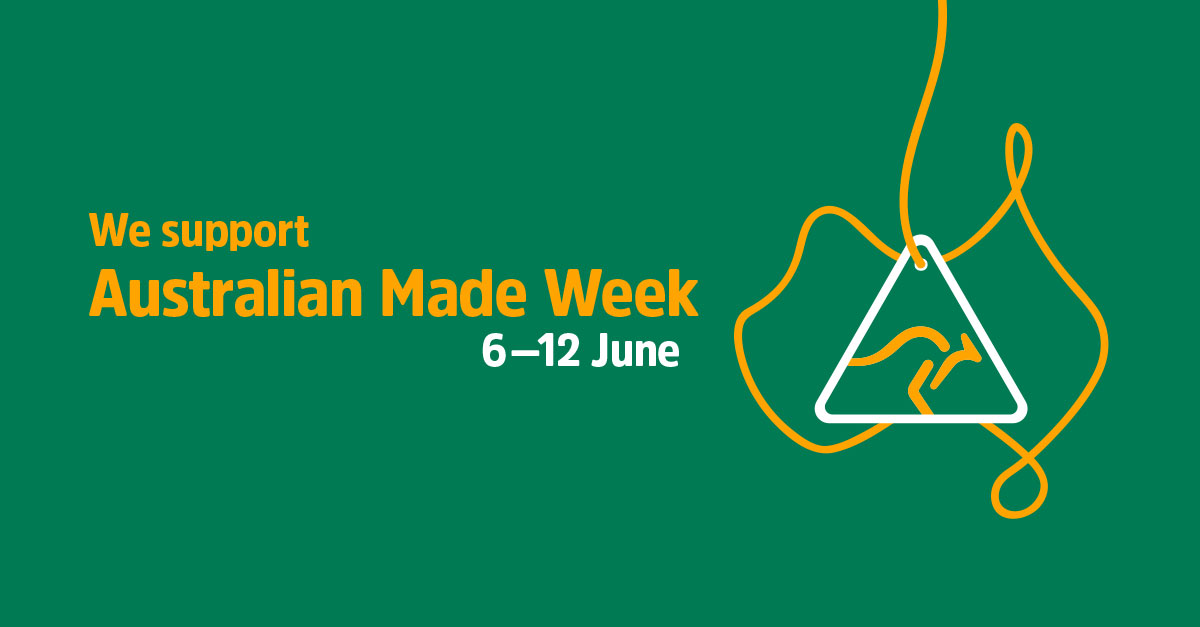 It's time to celebrate and support Australia's local makers and growers all around the country. With every dollar you spend on an Australian Made product, you're making a difference.
Since 1988, Corban & Blair has been creating products made in Australia. We create unique collections of upcycling, recycling and reusing material to minimise waste, combining design with environmental considerations in our business practice. We continue this trend by collaborating with artists, manufacturers, and designers to showcase the diversity of our Australian culture.
Look for the products on our website with the Australian Made logo.