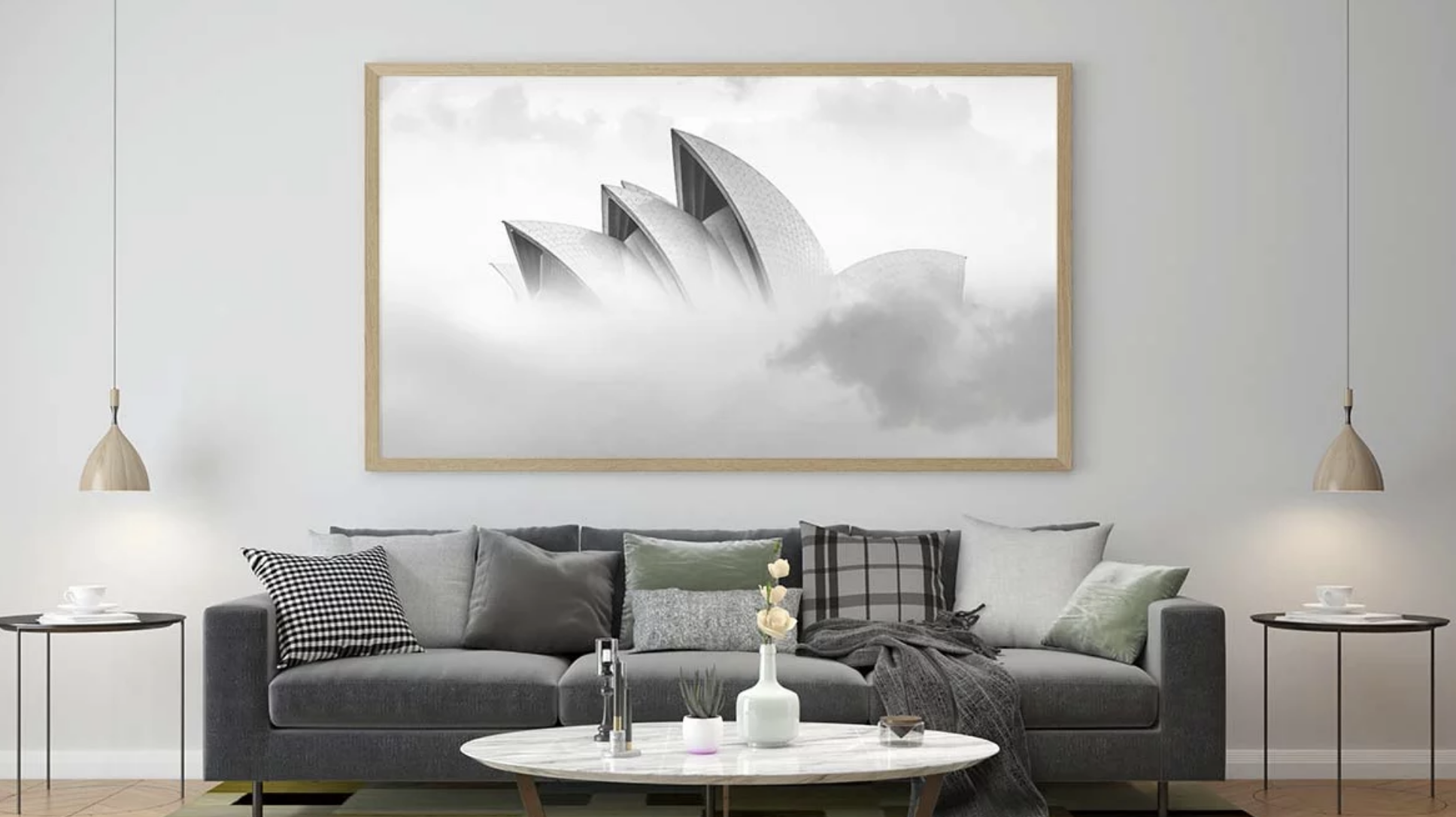 We are delighted to present photographer Shaista Harul at our Window Gallery.
Our lives, our landscapes and our natural wonders make for truly incredible photo inspiration. Shaista has been fortunate enough to capture such beauty through her lens and share with friends, family, and followers alike. Shaista always had a passion for art growing up but ended up working in the corporate sector, which gives her little creative outlet. During COVID Shaista re-discovered photography and was lucky enough to go on phenomenal adventures not too far from home. Photography has allowed her to focus in the present and enjoy the simple subtleness of nature. For Shaista Photography is meditation and her aim is to transport you and evoke your senses. Her journeys are documented through the lens of "The Wandering Eye. 
Most recently Shaista's work "Whirling Dervish" was commended by The Australian Photography Magazine in the 2021 Australian Photographer of the year.
To see more of Shaista Harul's work, visit her website or follow her on Instagram.