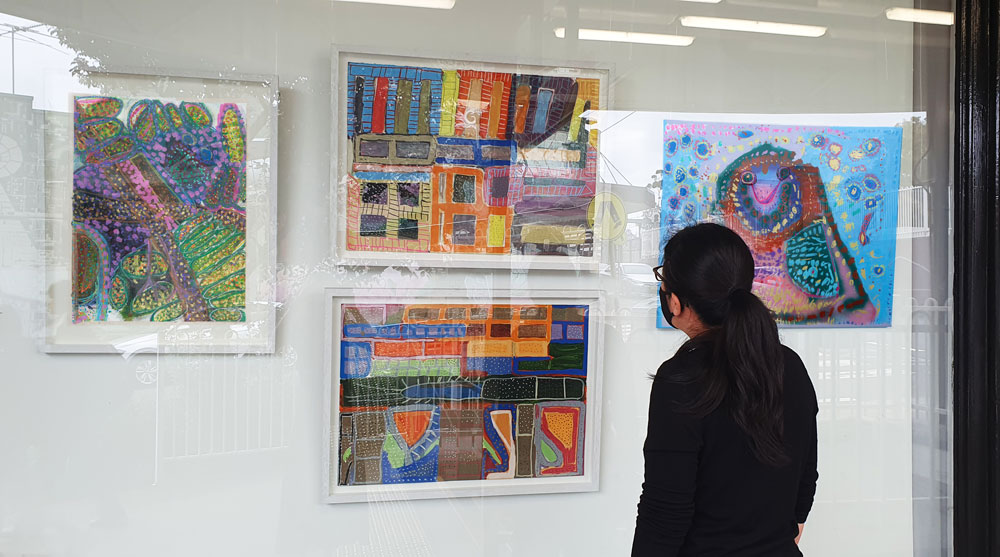 Studio A artists Damian Showyin, Meagan Pelham and Catherine McGuiness have injected colour, fun and joy into our window gallery this month! 🌈
Studio A is a social enterprise based in Sydney, Australia that supports professional artists with intellectual disability to achieve their artistic and economic aspirations. Learn more about the fantastic work Studio A does here.
All artworks are available for purchase via Lise Anderson – [email protected]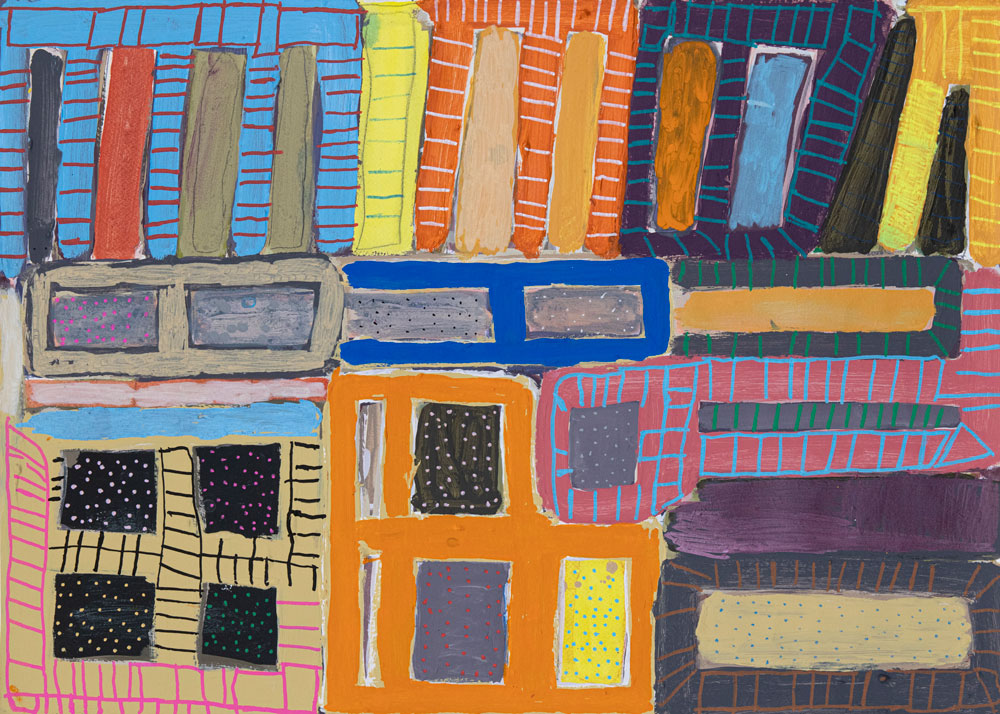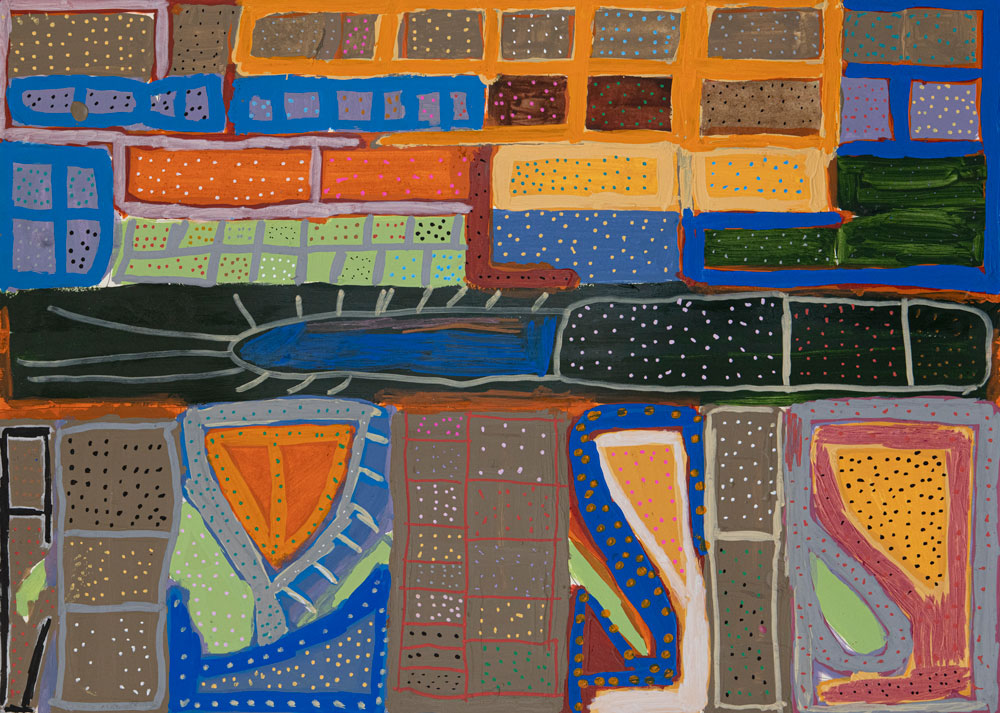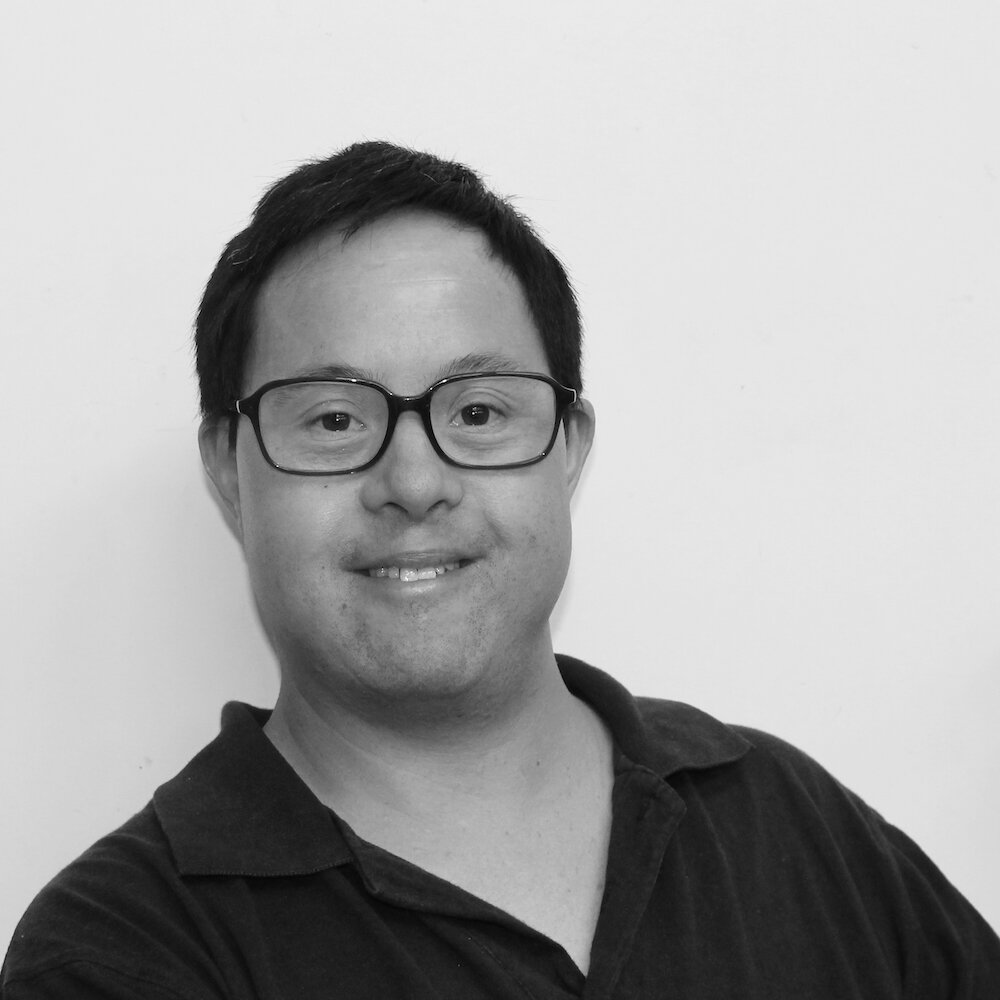 Damian Showyin's paintings are like abstracted windows. Oblong shapes of deep, layered colours seem to hold whispered secrets. Read more of Damian's artist bio here.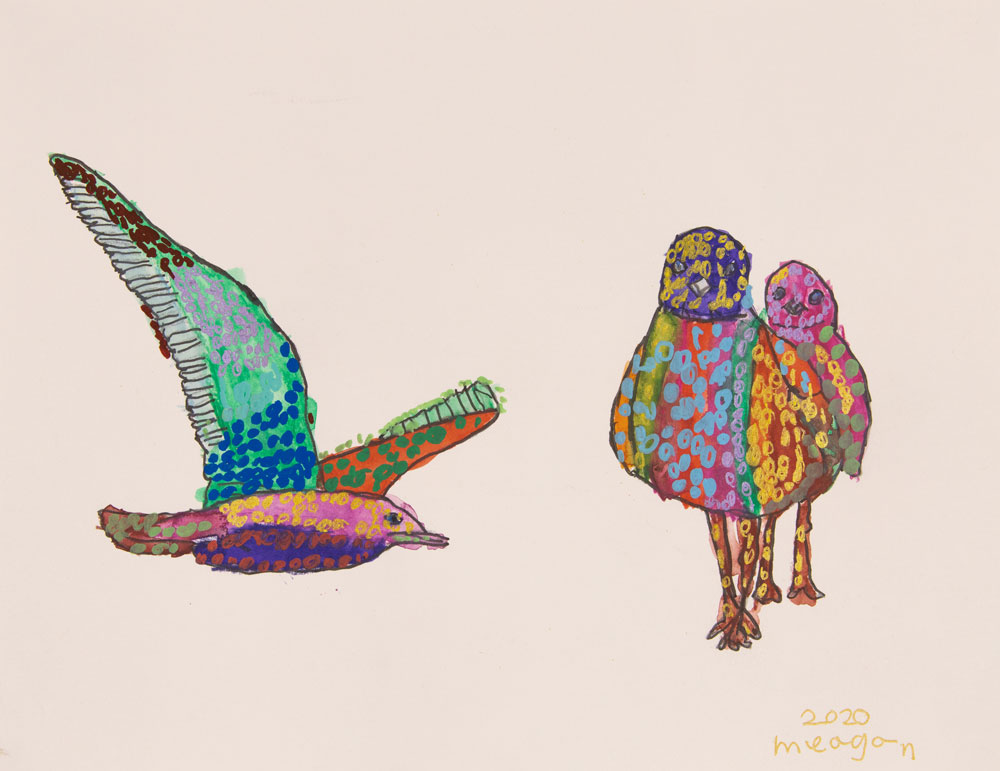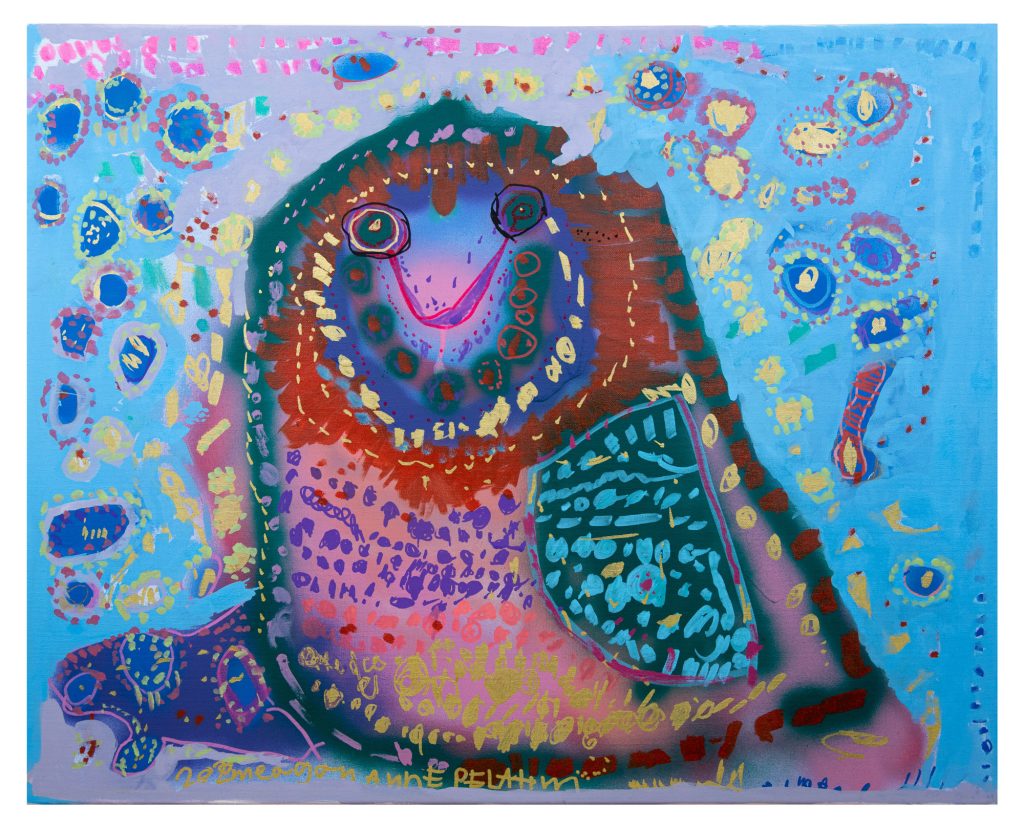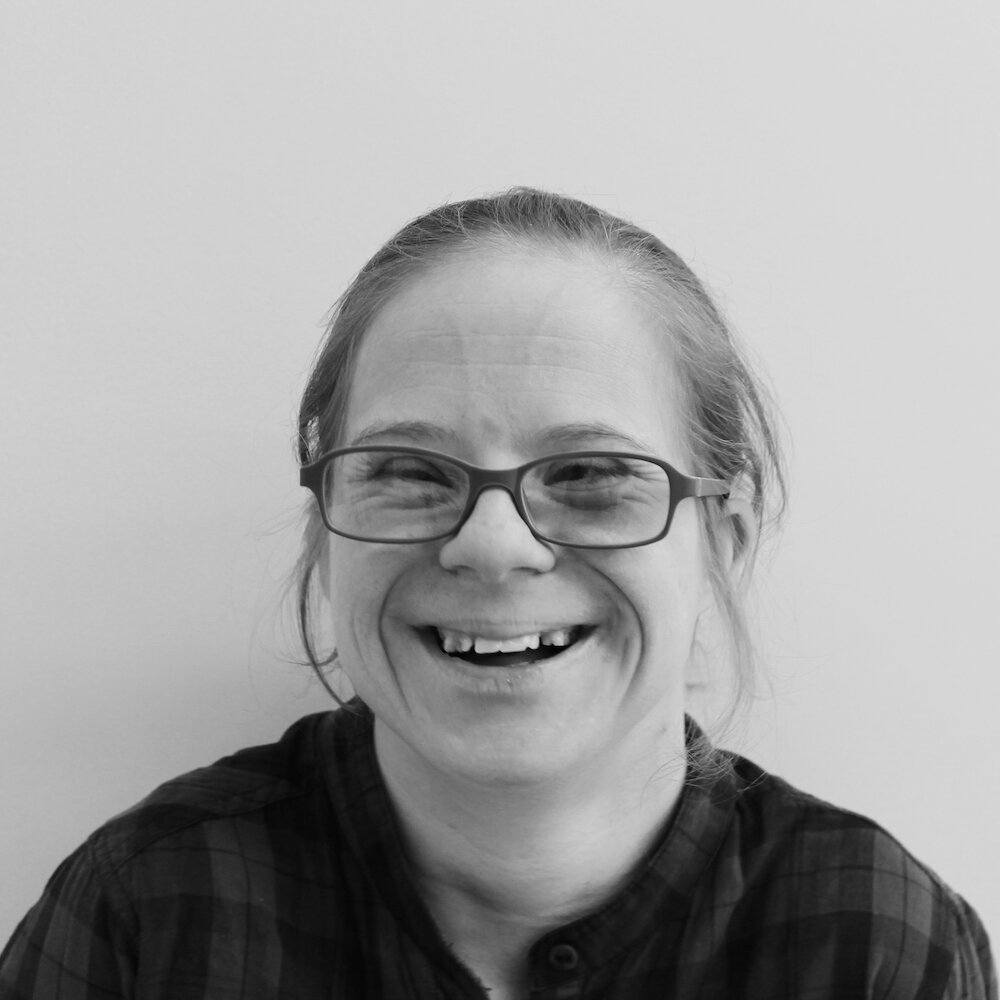 Studio A's resident romantic, Meagan Pelham, has a weakness for romance. Her delicate pencil drawings depict brides, wedding cakes and love-heart shaped cocktail glasses posing elegantly next to handwritten poetry. Meagan has developed a practice of repeatedly drawing owls, which she believes are the most romantic of all animals. Meagan calls these drawings her Love Owls. Read more of Meagan's artist bio here.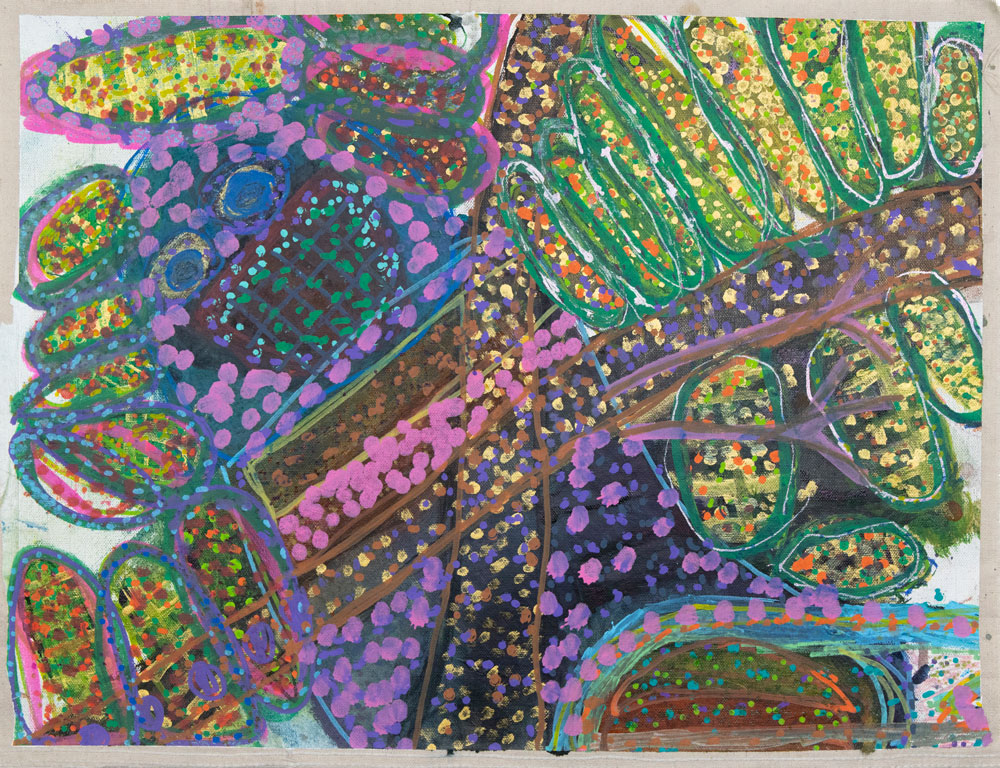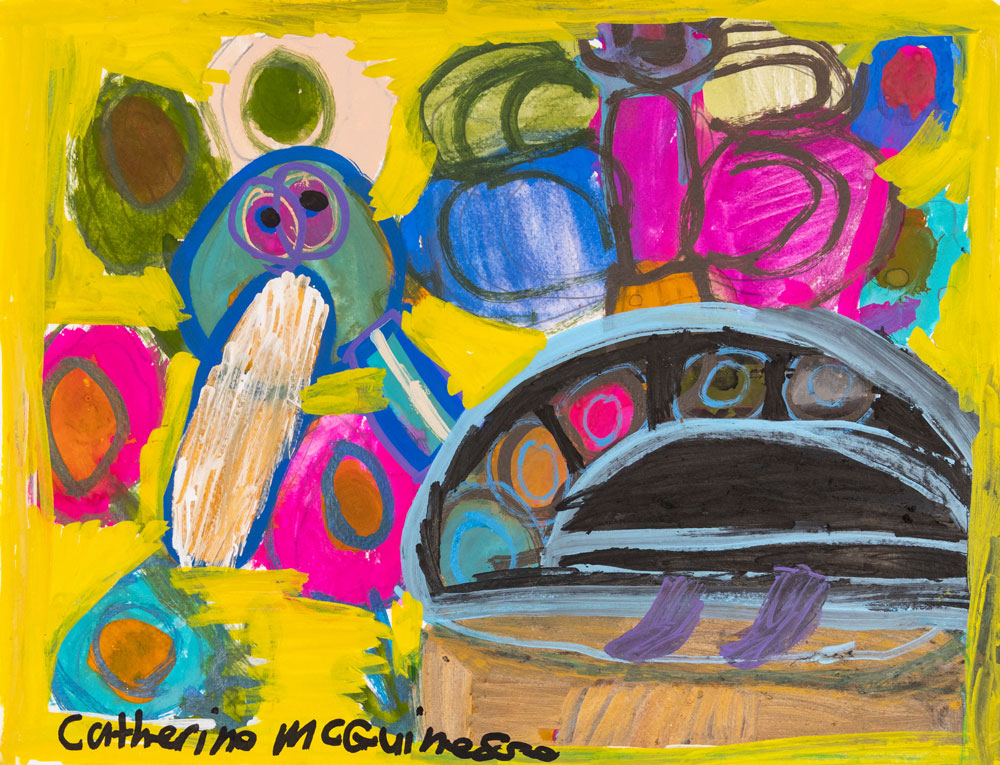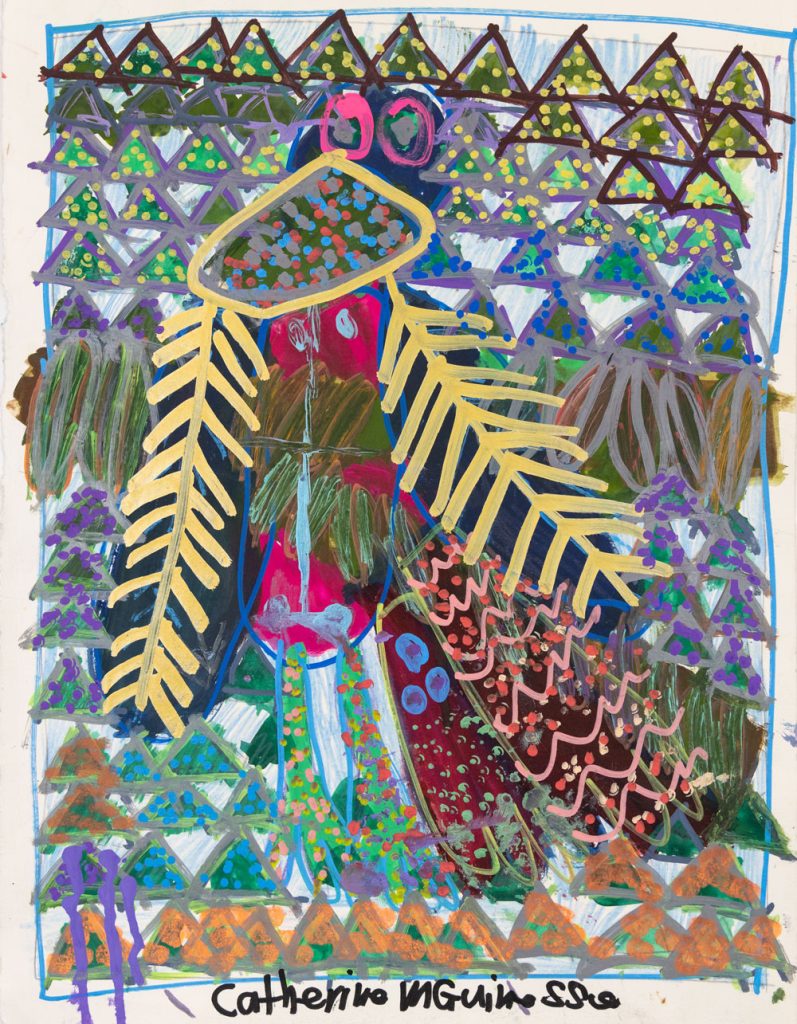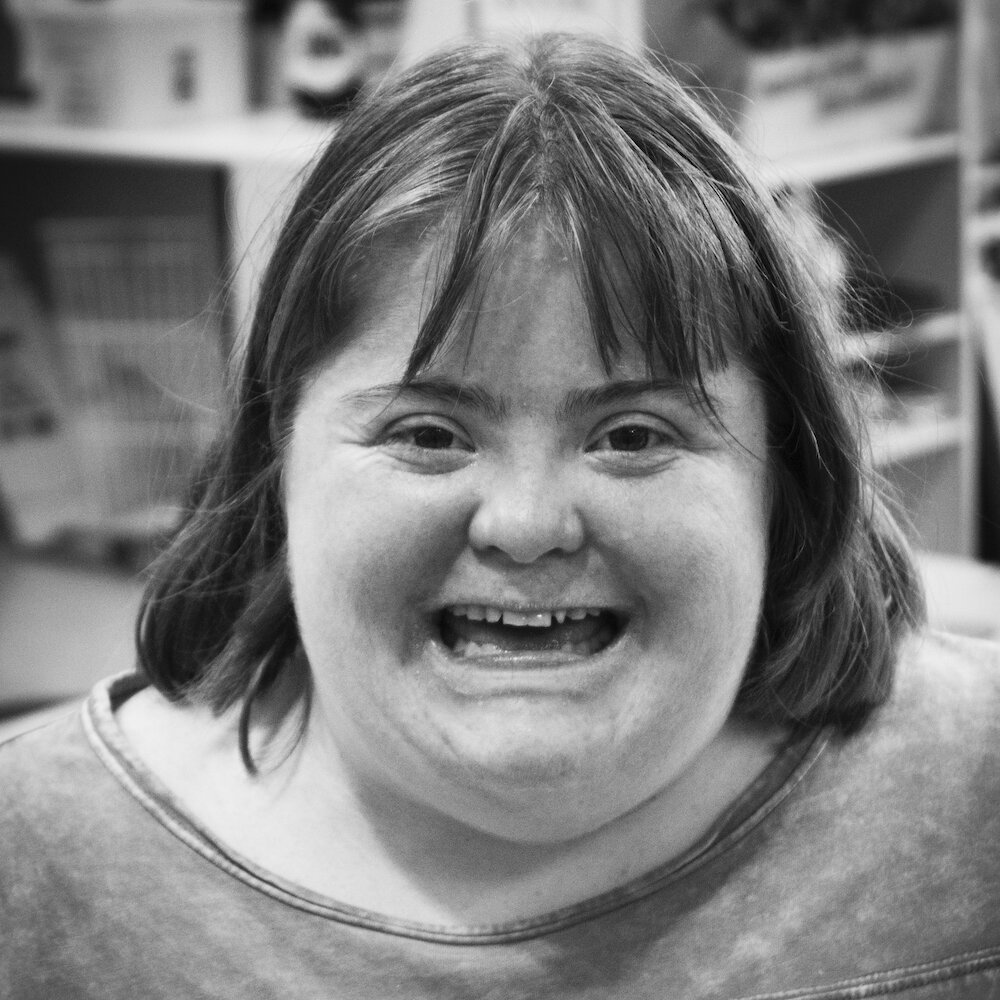 Catherine is a fearless and frenzied creative. In any one of her pieces, a hundred marks and overlaps might sit beneath her signature. Read more of Catherine's artist bio here.
We hope this exhibition brings you as much joy as it has us! 💖