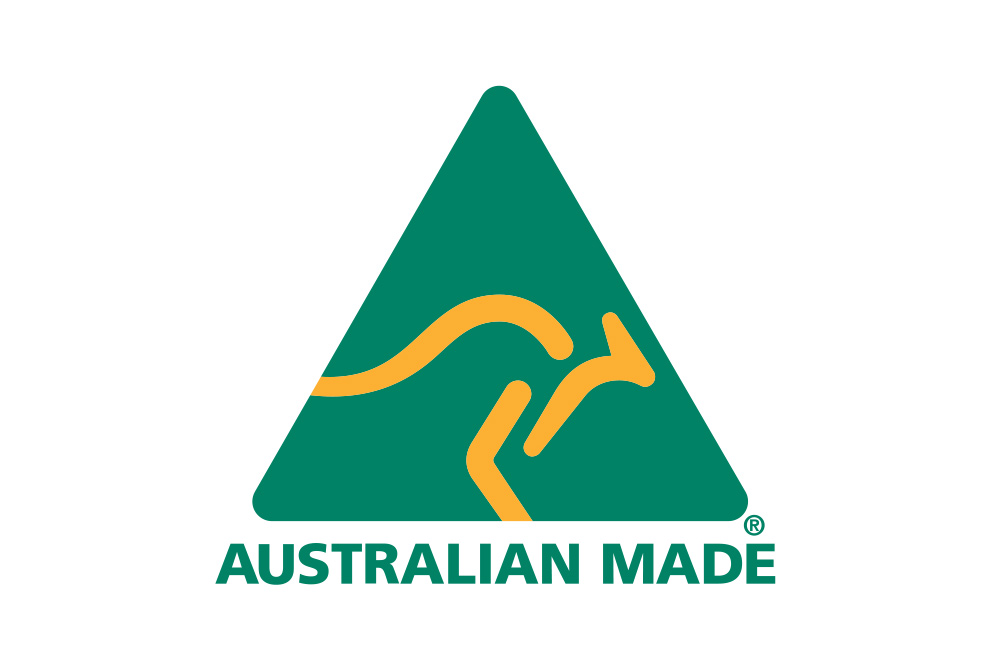 We are proud to announce that our new product range now has Australian Made Certification. When we started at Corban & Blair, we made all our products in Australia, mostly with our own hands. Our first commission was hand-painted paper covers by Indigenous artist for our handmade photo albums and journals. We continue this trend as it inspires new design concepts and meaning to our product solutions. We see value in making products here in Australia and continue creating new innovative products that showcase our culture. 
Here are the products approved by the Australian Made Campaign.
A5 Australian Made Recycled Leather Journals
These products are made from quality bonded recycled leather, combining 60% genuine leather fibres from the European shoe and handbag industry, 20% natural latex, 10% natural fat, 10% misc/raw material with tanning agents and water. It can be recycled safely.

The refillable pad for the journals are made from 100% de-inked recycled post-consumer waste collected from offices throughout Australia, it is carbon neutral and made in the Maryvale Mill in Victoria.
Artisan Leather Desk Accessories
Add a touch of elegance to your workspace with Artisan leather desk accessories range. Crafted from soft luxurious genuine leather, the range includes all products necessary to create a professional office setting. Artisan range is designed to adapt to a diverse working environment and help add professionalism to your office décor.

The Artisan range includes:
• Leather desk mat
• Leather mouse pad
• Leather desk tray
• Leather pen pod
• Leather memo pad
• Leather coaster
• Leather bookmark
New Life Recycled Leather Range
We have put our values into practice and designed a collection from our own unused A5 leather journals giving them a new life. Designed to prevent old scrap materials going to landfill. These products were made using a simple construction of folding and cutting reducing our carbon footprint and reminding us that the Circular Economy is important to a healthy environment. Handmade in Australia.

Products available:
• Pen Pod
• Desk Tray
• Cord Wrap
• Card Holder
• Card Wallet
• Glasses case
Jersey Felt and Leather Range
Created for people who value craftsmanship and quality materials. The journal is made from leather combined with Australian and New Zealand wool felt. Corban & Blair's passion is to create meaningful products that are valued, useful, desirable and evoke authenticity with the story.
Photo Albums, Portfolios and Boxes
Simple and stylish, our classic Corban & Blair photo albums were the first design produced for our now well established photo album collection. Standing the test of time and remaining as relevant today as it was when it first launched, the durable handmade book cloth album is an original must have. Portfolios and boxes are also handmade in Australia from durable board and finished in various textured book cloth and book paper. Personalise with a name, date or message for the perfect gift.