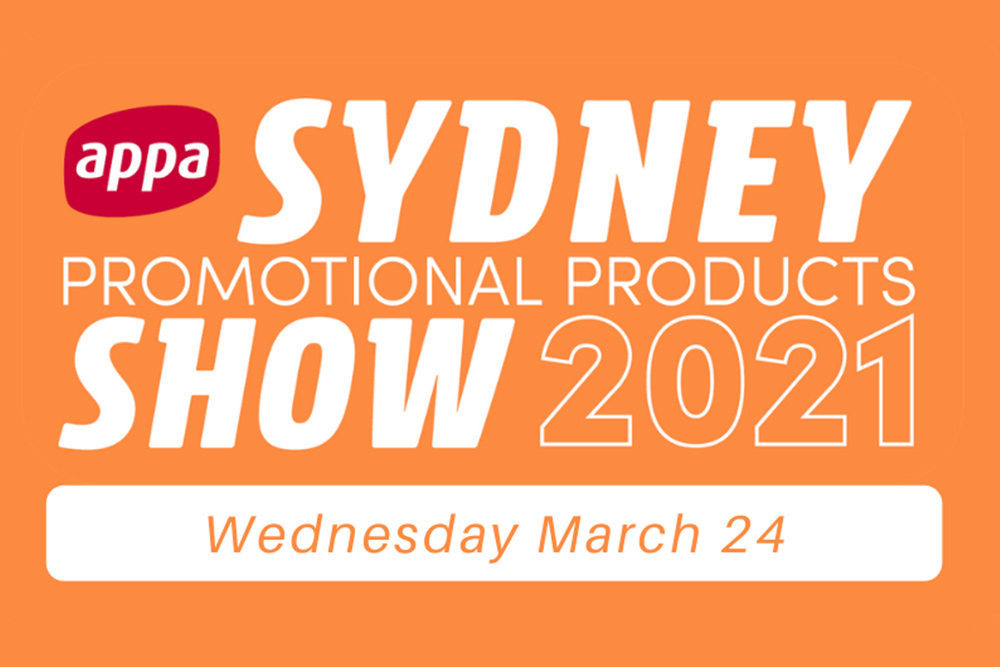 Our team exhibited at the recent APPA (Australasian Promotional Products Association) Promotional Products show at the Holden Pavilion in Sydney. It was our first time at the EXPO, and we had a great time explaining what we do to potential clients and show them our latest products, collaboration and gift ideas. We were pleased to find that customers were looking for products made in Australia that included stories about the material and the people who made them.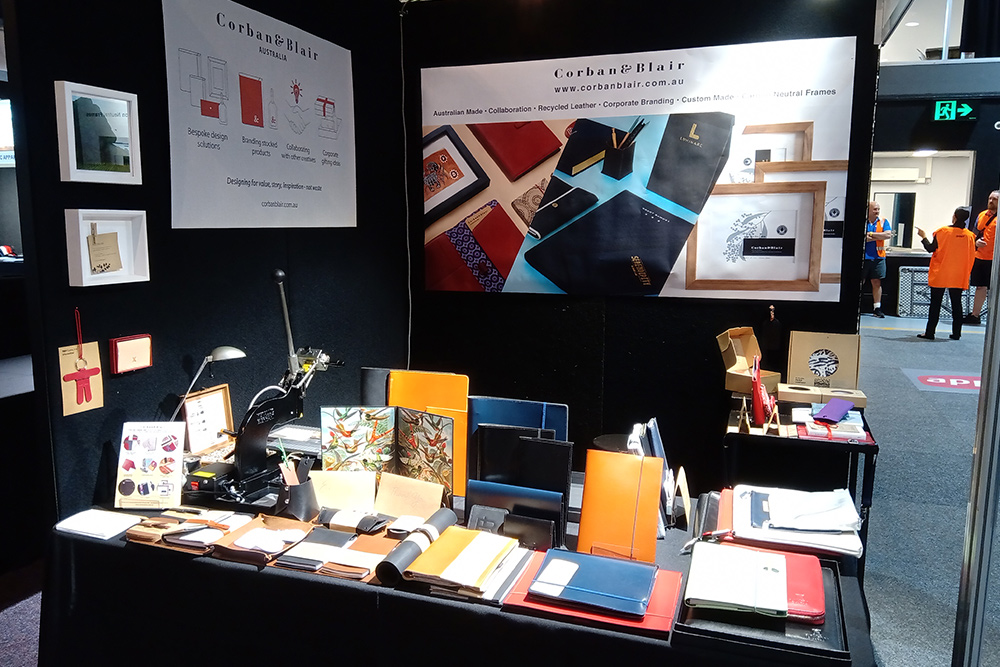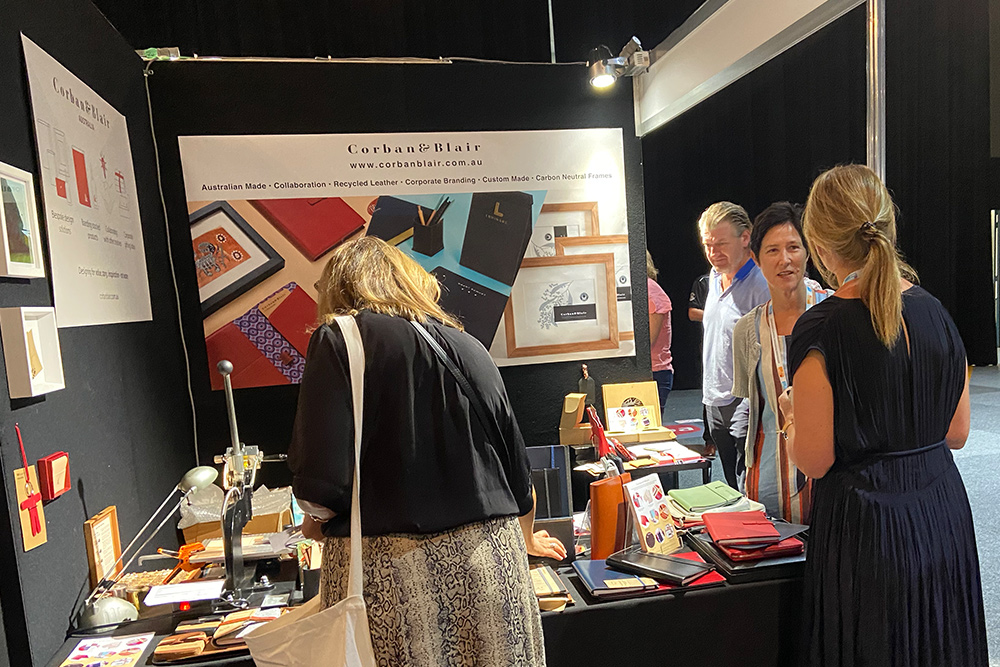 At our booth, we set up a monogramming machine and monogrammed cardholders as a free service for the attendee. This allowed us to get to know the customers more and it was great fun as it gave us lots to talk about.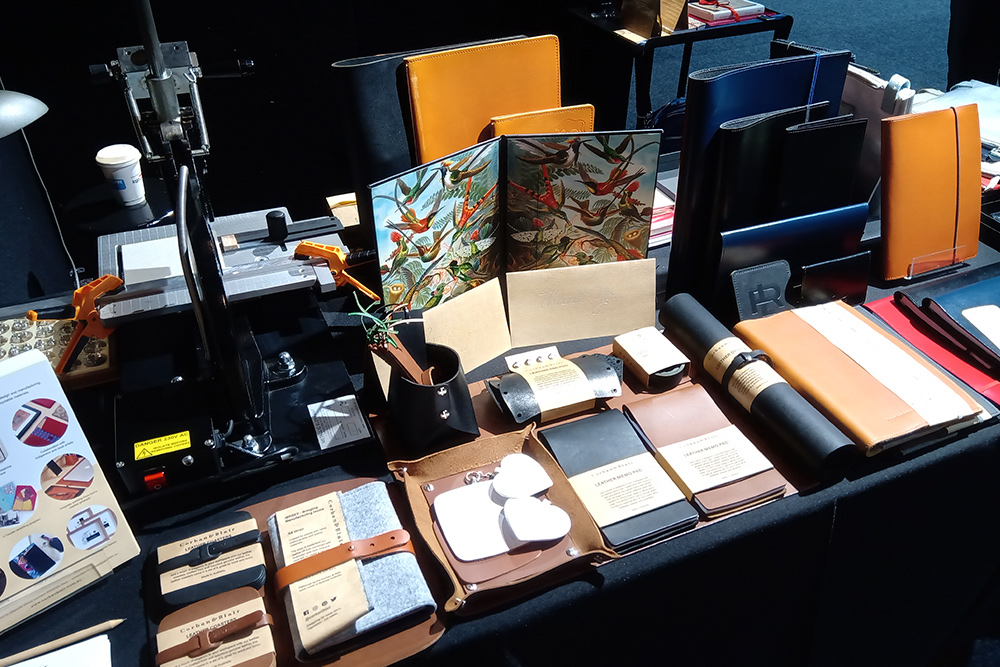 We design and make bespoke items and carry stock that can be personalised with logos and monogramming. We can also add personal notes, packaging and create custom made products by adding company colours to a range of products; for example, journals with a range of coloured elastic closures. For more information about custom made products, visit our corporate gallery to see examples of our work.