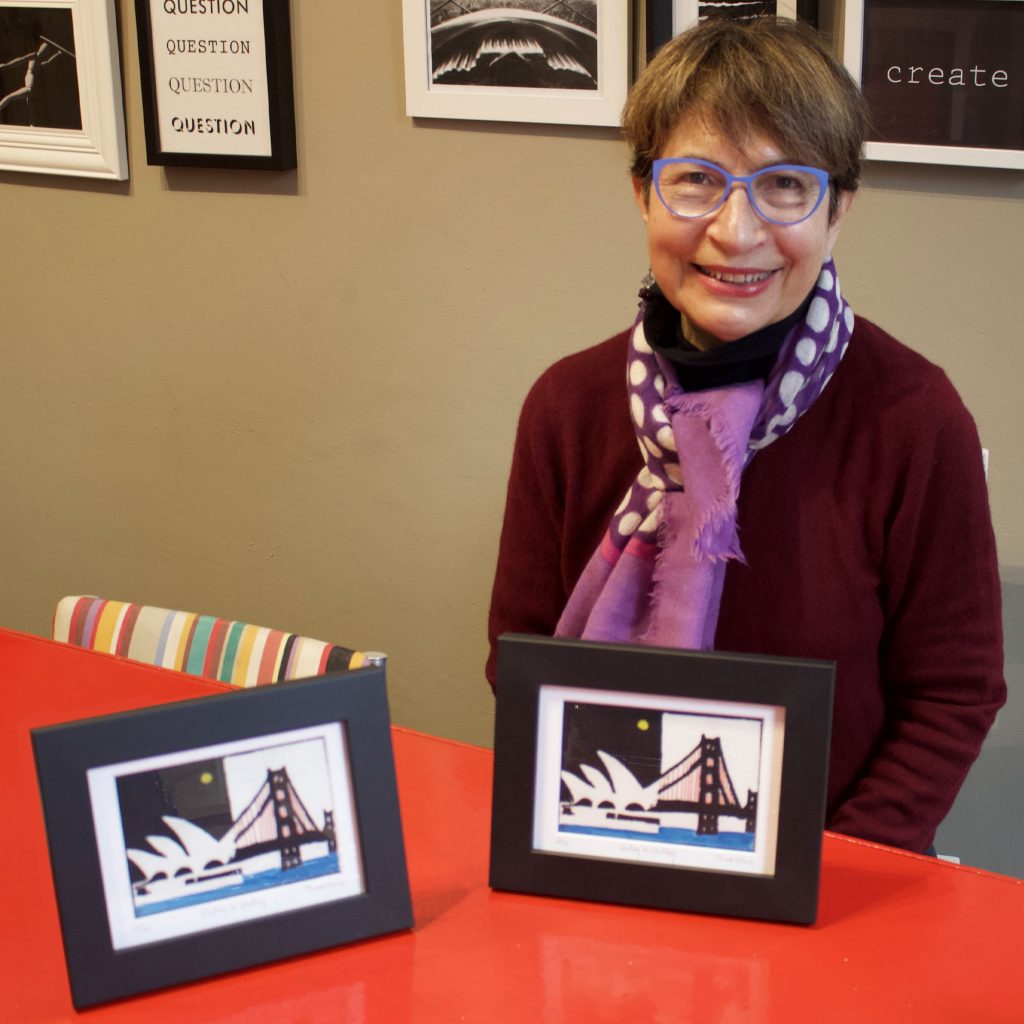 Artist Thea Weiss (Artistic director of the Trans – Tasman Business Circle) has created an original print to be presented to members of the female lead innovation mission to the Hunter Valley. Thea is a studio-based printmaker and painter. Her printing methods concentrate on etchings, both on zinc and caustic soda on linoleum. Her paintings utilise encaustic and oils on wafer board. Once again Corban & Blair have collaborated to make this gift memorable and personal.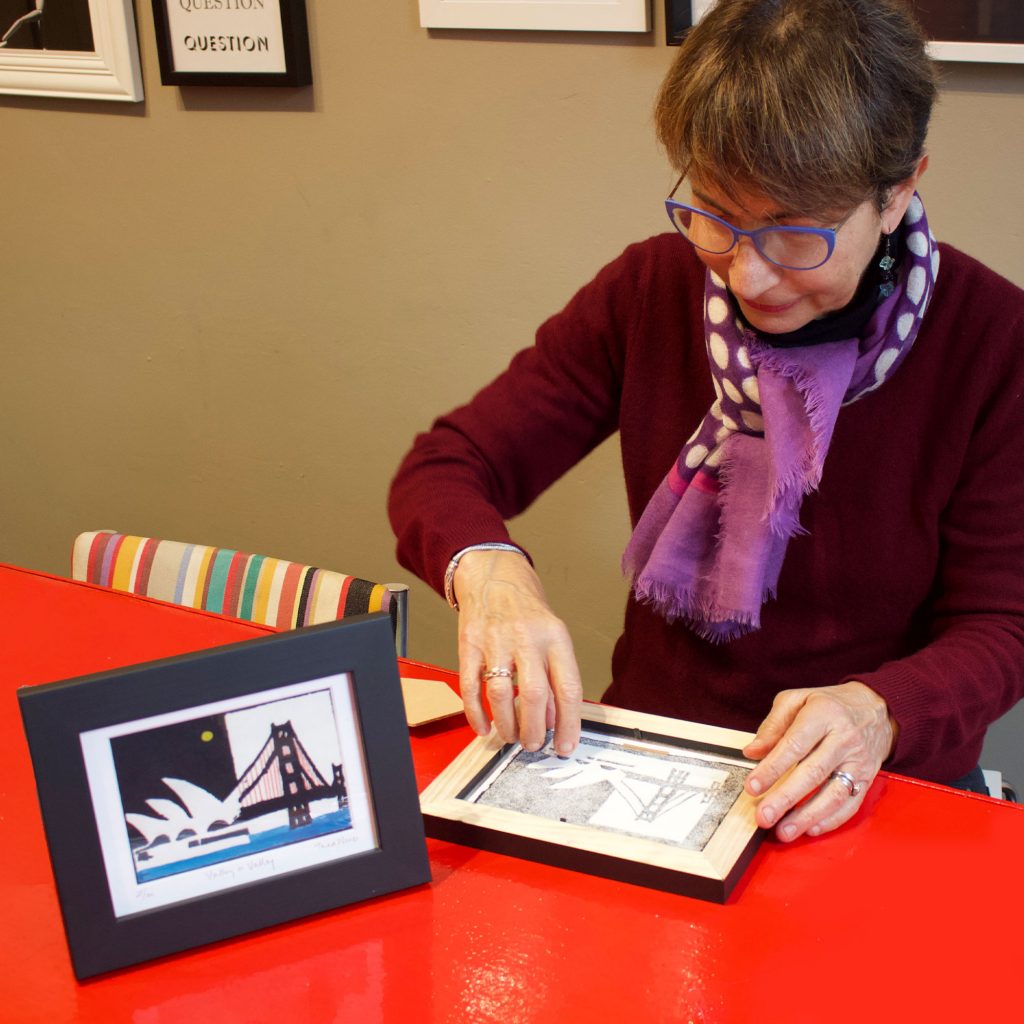 Trans - Tasman Business Circle
The Trans-Tasman Business Circle is a strategic growth partner for our region's leading organisations in the private and government sectors.
The Circle partners with our clients to build their strategic relationships, business insights and profile by developing customised programs for stakeholder engagement.
Johnny Weiss founded the Circle in 1993, providing a network for business and government leaders to collaborate between Australia and New Zealand. Since then the Circle has also fostered connectivity for both countries globally – including Singapore, Israel, Silicon Valley and Ireland. They now run over 300 business C-level briefings across 9 cities in 3 countries.