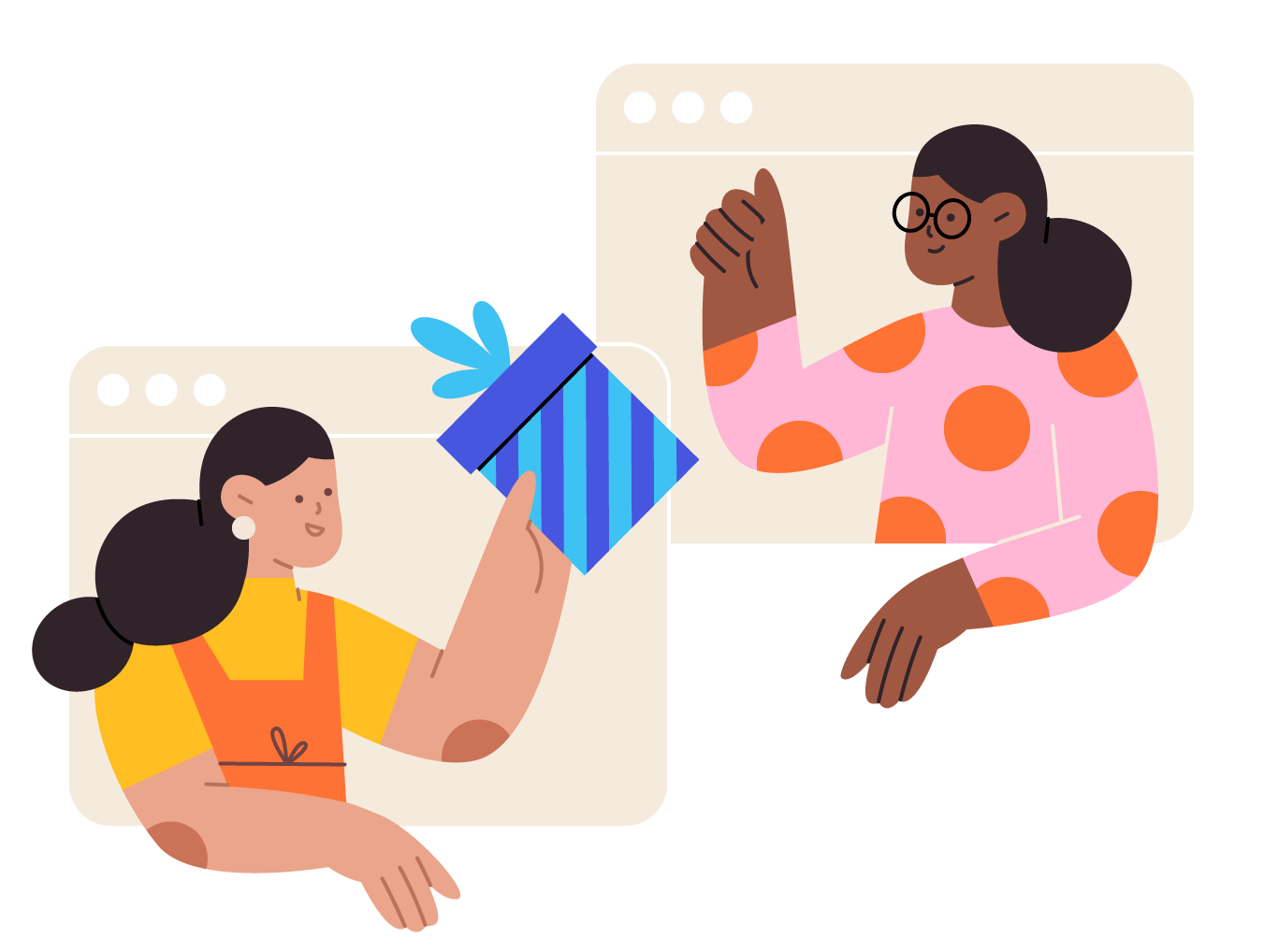 After a busy and uncertain year, how we reward and acknowledge our friends & family really matters.
Is the gift useful, will it be appreciated, is it relevant, is it memorable, does it have a story, if it is an item does it provide its provenance, can it be recycled, can it be up-cycled.
The choices we make have an impact, especially on the environment.
We ask that we all choose gifting carefully, as we want to delight, while at the same time protect our environment.
If you are looking for a thoughtful gift for your friends and family, here are some sustainable and thoughtful gifting ideas.