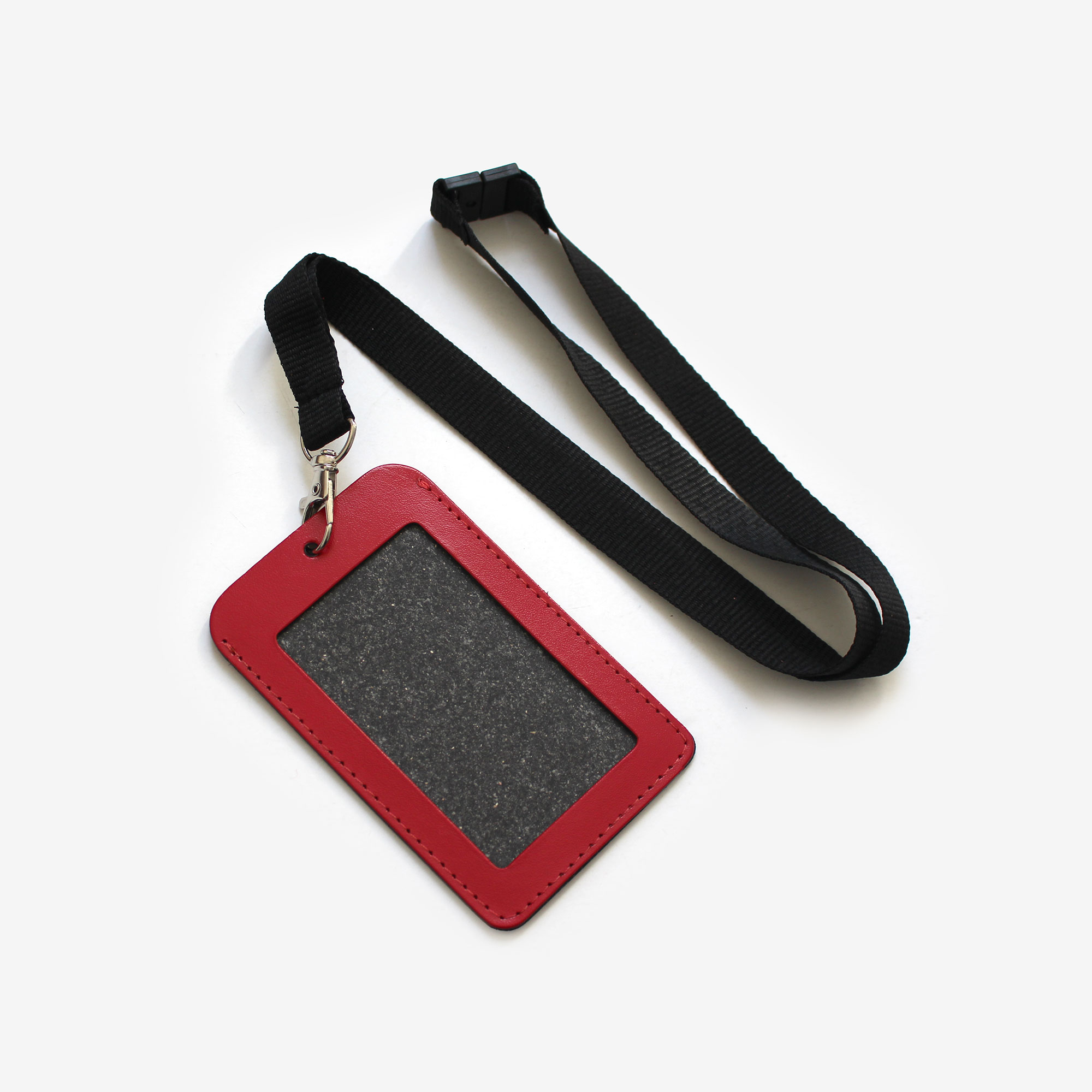 Corban & Blair Recycled leather ID card holder
Our ID card holder is made from quality recycled leather. The leather is made from combining 60% genuine leather fibres from the European shoe and handbag industry, 20% natural latex, 10% natural fat, 10% misc/raw material with tanning agents and water.
The ID Card Comes in 6 colours Red, Black, Tan Navy, natural kraft and Natural Black
It is the latest item we have introduced into our Australian made range.
Personalise with a name or initials, it is also perfect for Opal & other travel cards.
Purchase the ID card holders from our online store.