As a female-owned company who design and manufacture bespoke products, we wanted to communicate to key marketing leaders in Australia what we can do for them.
Since COVID, we have increased our manufacturing capability in Australia by participating as exhibitors at Asia Pacific's largest network event for B2B (Business-to-Business) marketing leaders. We hoped to meet, network and build long-term relationships with Australian marketing buyers, to diversify and market our services which include product solutions as well as manufacturing and design.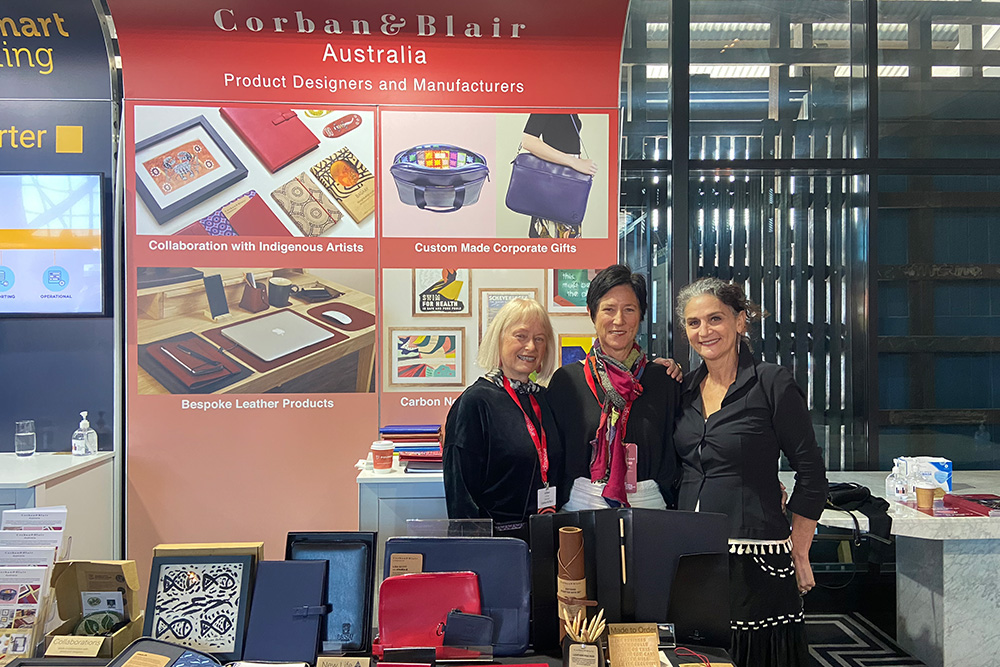 Our aim was to utilise the exhibition area and stand to conduct business meetings. The Key outcome we hoped to achieve was to meet with and explain what we do to potential buyers.
We were interested in the marketing strategies, needs and concerns of other Australian companies.
The rest of our team were also able to participate and engage in the forum through live streaming. The forum included a presentation from the world's marketing leaders and panel discussions showing the insights into leaders from various marketing disciplines. It was a well organised and efficiently run conference with a positive vibe felt by the attendees. We highly recommend it.