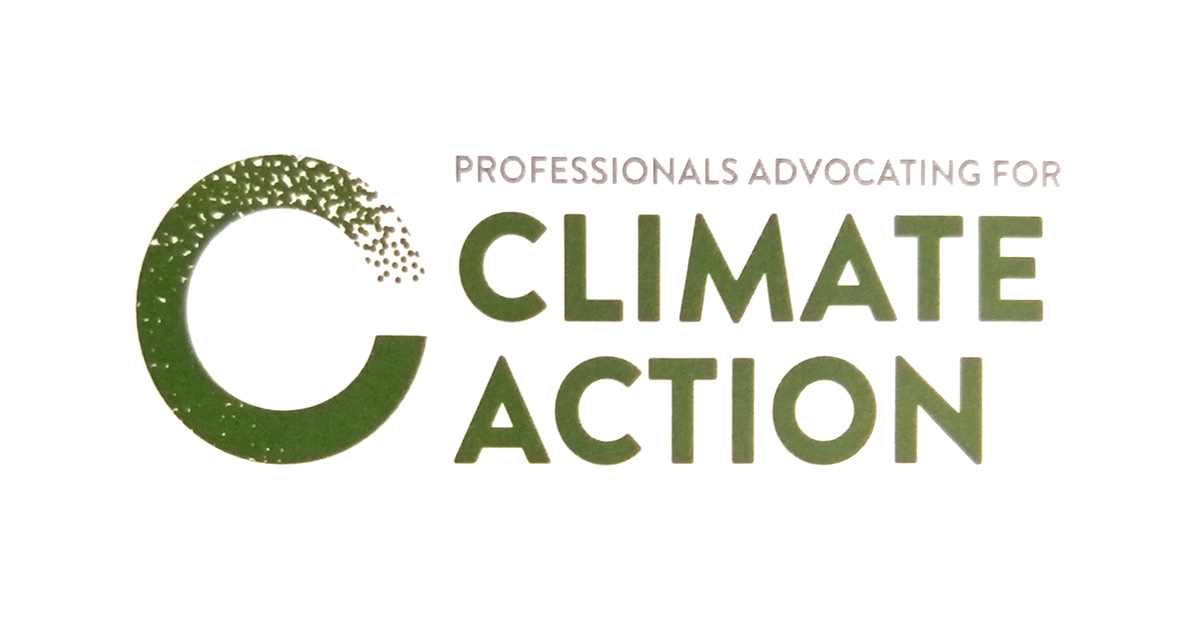 Do you want to take action on climate but not sure where to start?
Do you want to be inspired by a range of interesting, respected guest speakers?
Do you want to join others with a shared vision?
Professionals Advocating for Climate Action is a LinkedIn group who meet monthly on a weekday evening on Zoom to discuss goals of improving our environment and addressing climate change with positive actions and practical solutions. They share resources via Trello and have interesting and impressive guest speakers, all leaders in their fields.
Amanda and Gillian are both members of this group. It motivated us to move quickly to get solar on our business premises and use recycled boxes, papers, plastics, newspapers and cardboard where ever we can; from packaging to designer items using recycled leathers and other upcycled materials.
Members are aged from 15 to 70's and come from a range of backgrounds across Australia and overseas.
To join the LinkedIn group contact
Stephen [email protected]
Or
Carolyn [email protected]