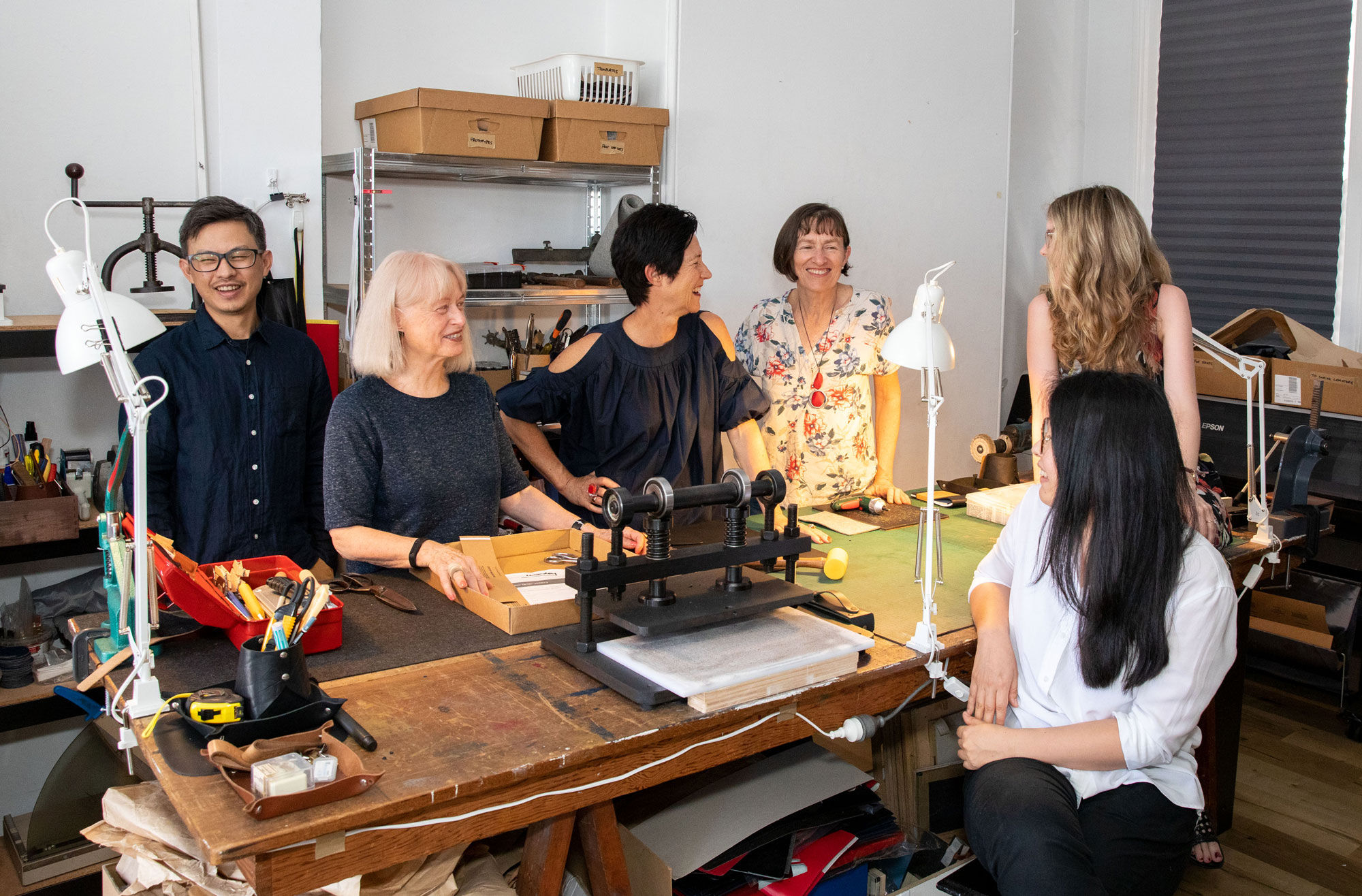 We're back in the Corban & Blair studio where we are busy working on new product designs and dispatching orders. Everyday has created new challenges – Covid, supply, logistics, cancelled meetings, rotating staff and keeping us all safe and motivated.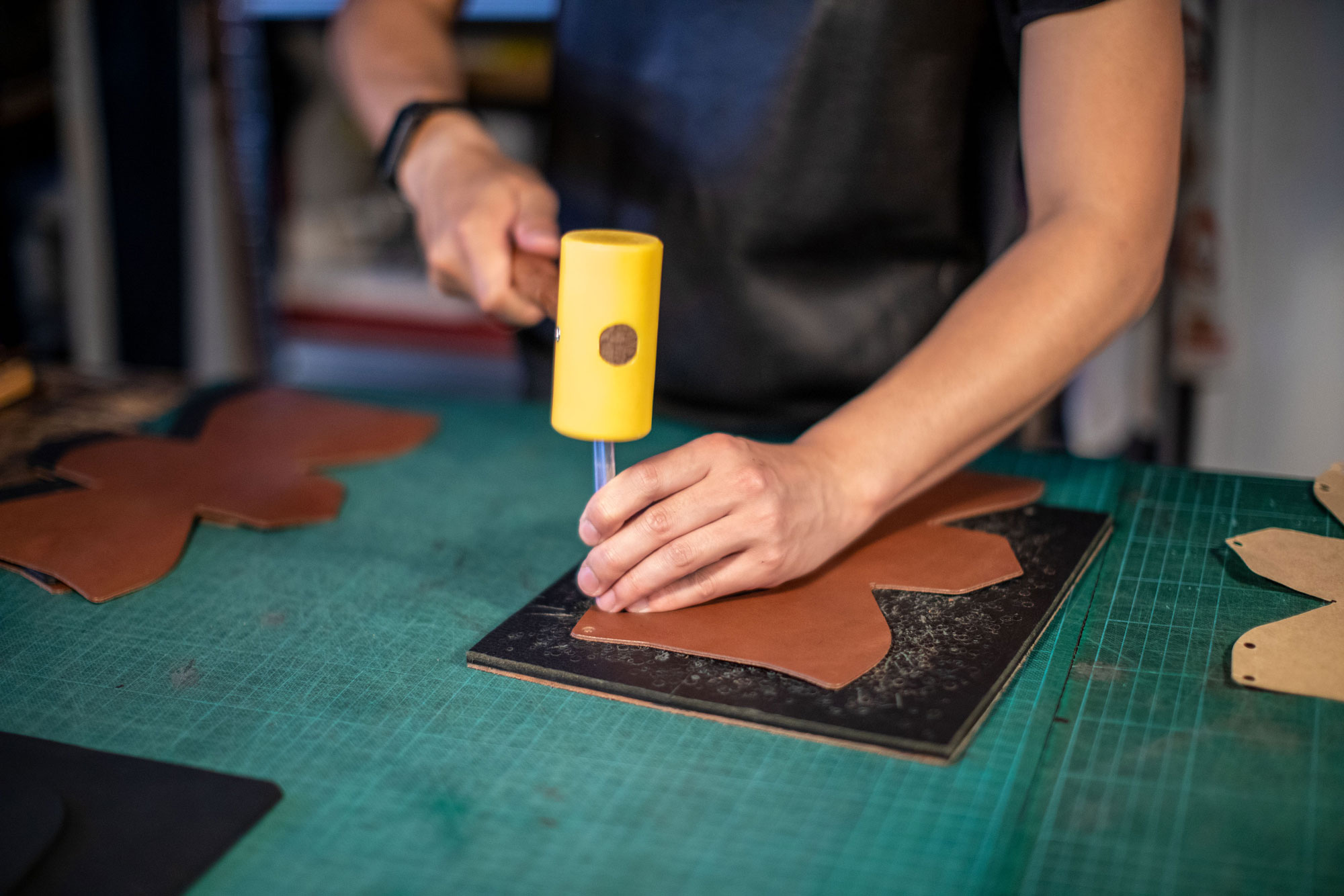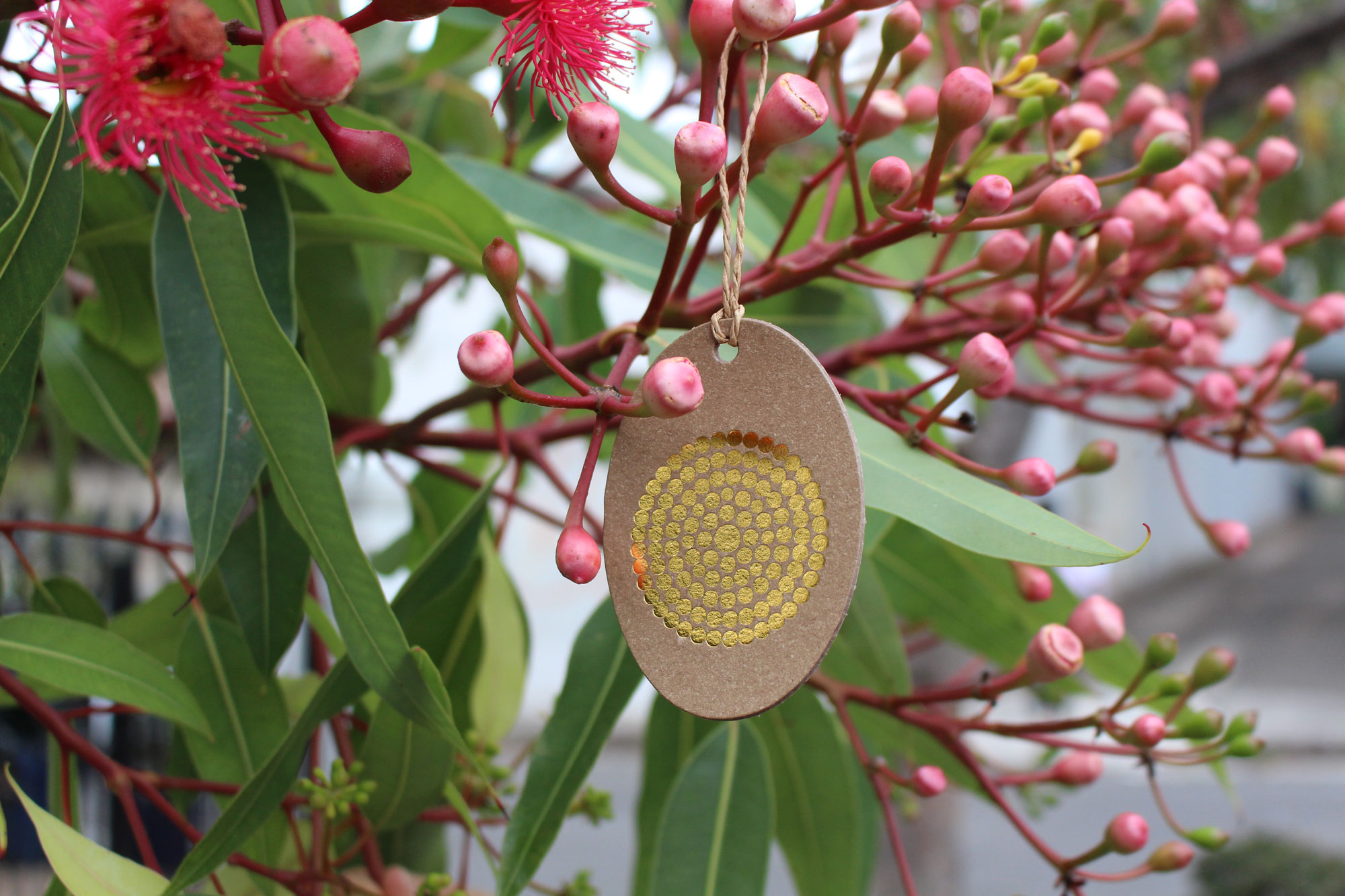 Our passion and purpose is to create products that deliver what people are seeking, whether they are corporate clients or customers who buy online. This means making in Australia, using recycled, upcycled and recyclable materials. Designing inspiring, relevant, and meaningful products that tell the story of their provenance as well as a personal or marketing messages. To bring diverse cultural voices to our product offerings, we partner with other artists, paper makers, designers, artisans, poets, and potters. We do this while treading as lightly as we can on the environment.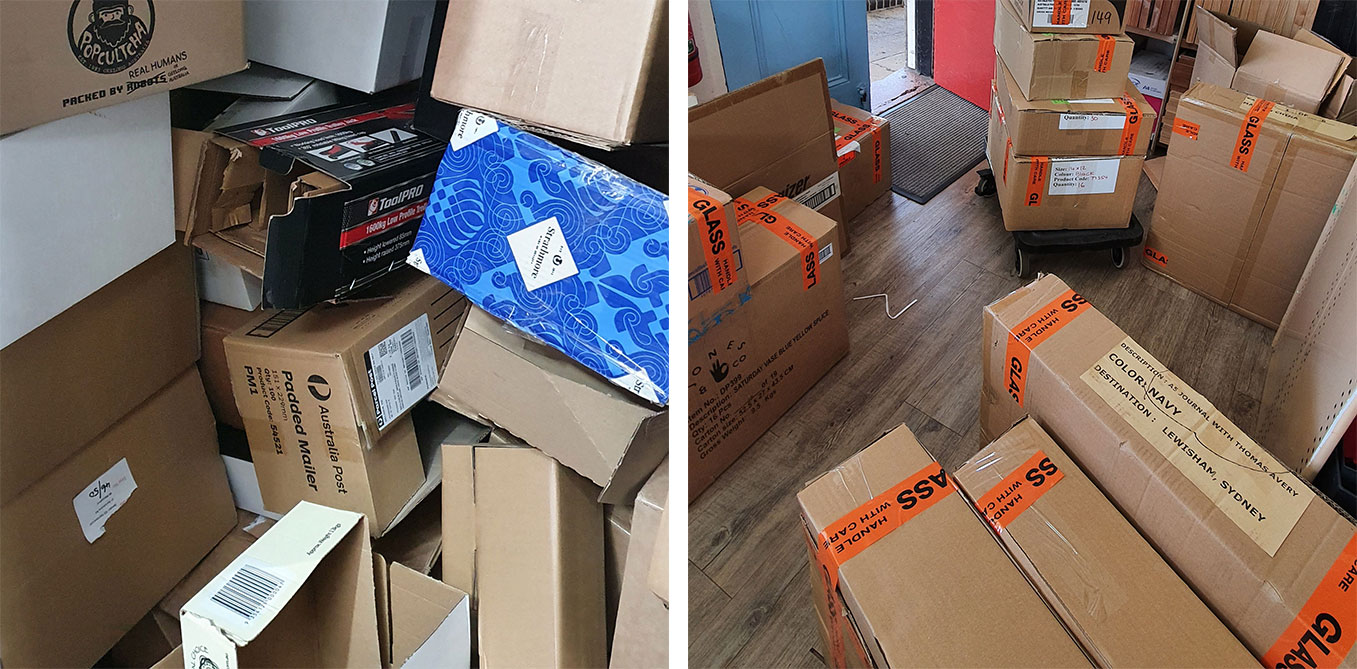 We continue to recycle nearly everything that comes through our doors, we collect with the help of neighbours, friends and local businesses, newspapers, magazines, boxes, shredding of old files and papers, all used in the packing and dispatch of orders.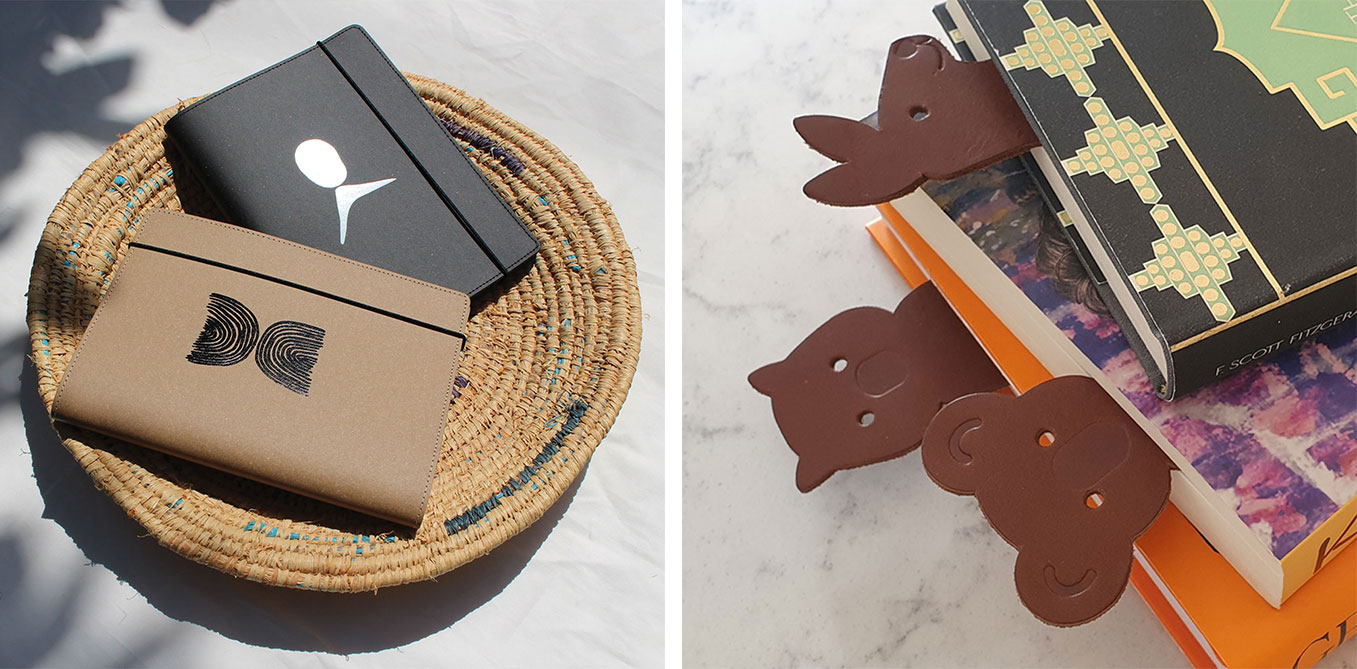 We minimise packaging on products and pay the carbon credits on our New Zealand made frames. We use recycled leather made from off cuts from the European handbag and shoe industry and our refillable notepads are made from Australian recycled carbon neutral paper. We are always open to more opportunities to reduce and recycle.

This is our current challenge as we dodge covid and work together to design products with meaning. We are very busy!