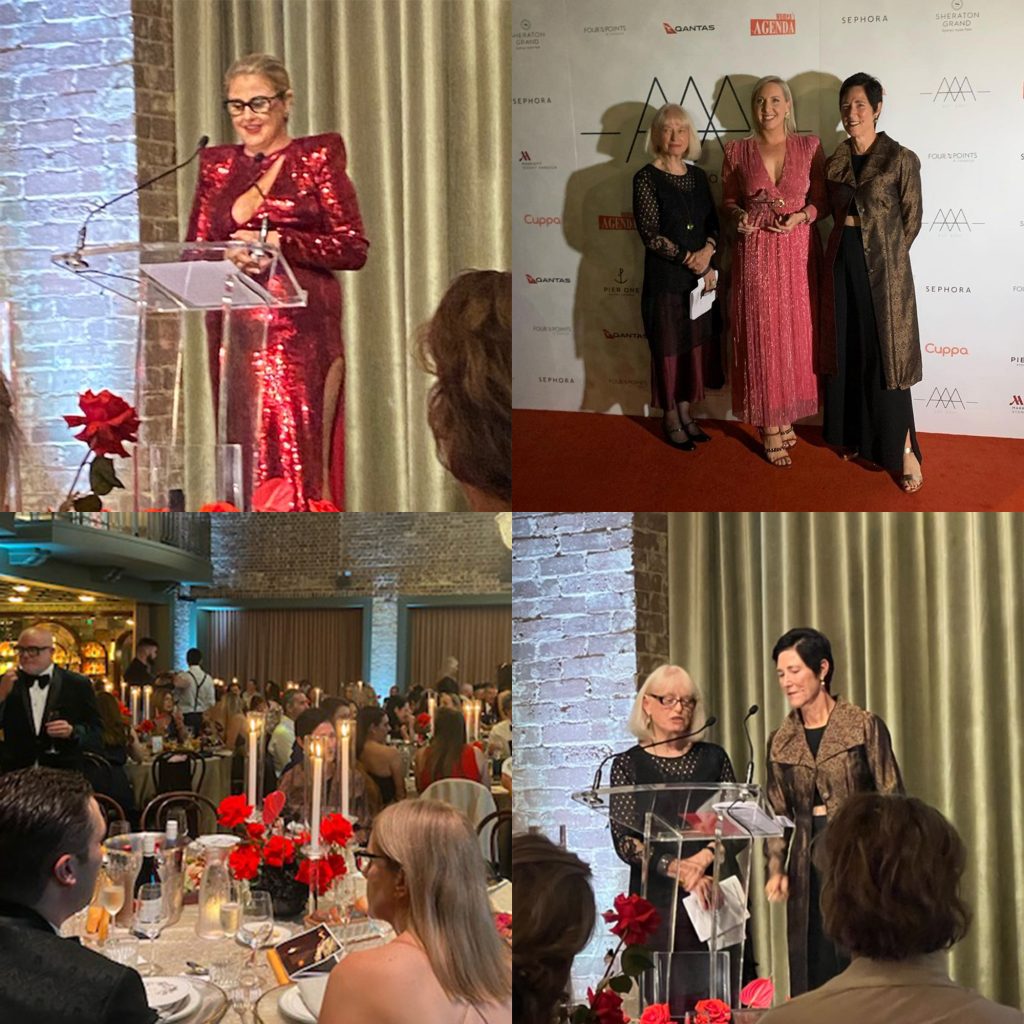 Gillian & Amanda Supported THE FIRST ADMIN AWARDS (AAA)
Michelle Bowditch had an idea- A VISION- to amplify the multi-talented work of people (mainly women) who go above and beyond making a difference to the leaders, teams and organisations they support, usually without receiving the recognition they deserve. Working with people in this sector Michelle is very aware of their contribution.
Michelle's aim is to support women (men) who manage enormous responsibility and to use the power of the Admin Awards to pave CHANGE for administrative professionals.
The AAA's recognise and celebrate the achievements, dedication and importance of all Administrative professionals across the country: inclusive of receptionists, office managers, admin assistants, personal assistants, executive assistants and executive business partners.
It was a great night, the winners and runners up were exceptional women, the event spectacular in every way.
For more information about the Admin Awards visit their website.