Designing items to be appreciated
Corban & Blair is a female owned Australia product design business, who create products to convey company messages and values. We work in collaboration with artists and artisans to make products, meaningful and relevant for our customers.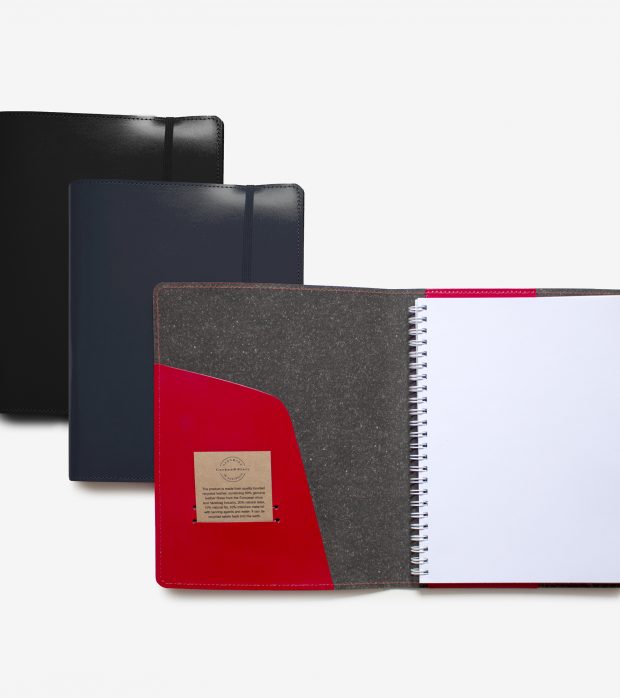 RECYCLED LEATHER JOURNALS
Challenged by climate issues and the need to support local business. Corban & Blair have returned to their roots making more products locally. Click the link below to see examples of products we have made here in Sydney, Australia.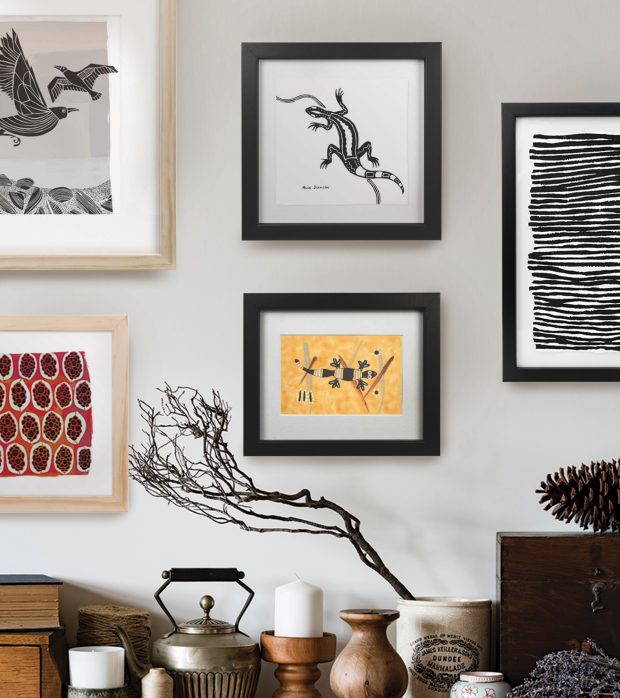 In collaboration with Australian and New Zealand artists we frame their signed prints in our carbon neutral frames. All items come with information about the artist and the meaning of the work. They make a thoughtful gift that people will keep.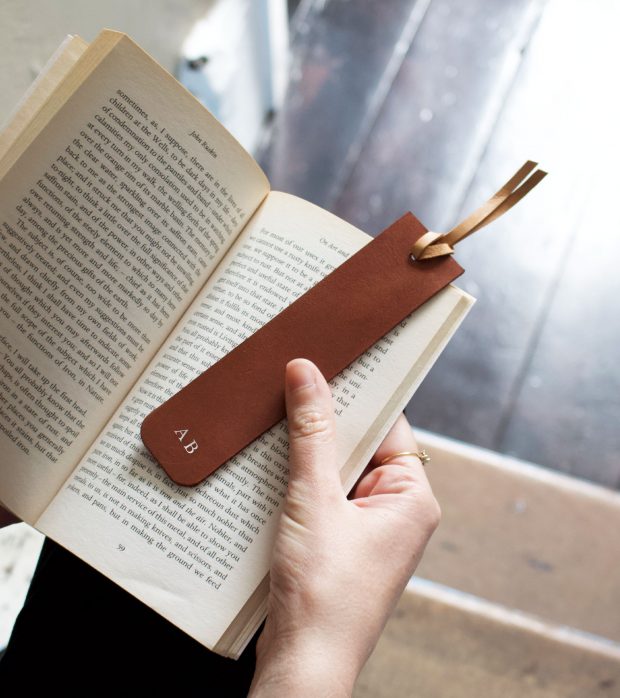 A thoughtful way to say hello or thank you. Add initials, recipients name or company name to selected Corban & Blair products to create a more personalised gifting solution.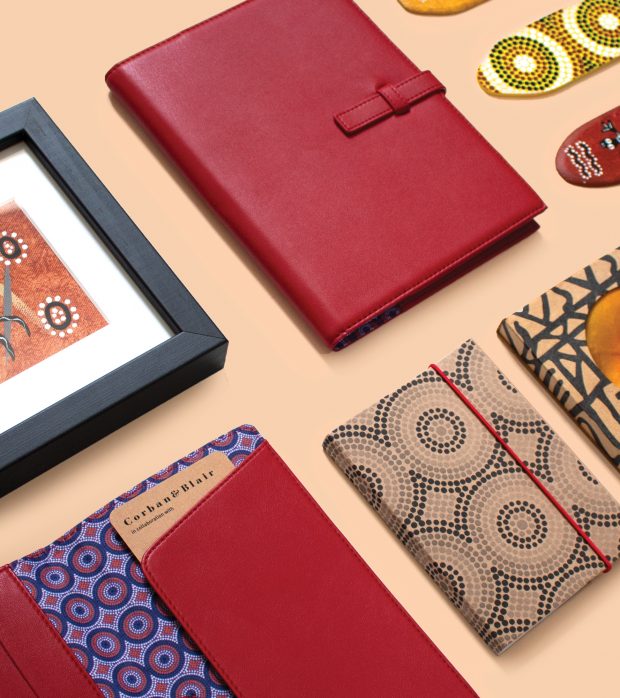 Gifts to say thank you and mean it. When acknowledging others, if you have chosen with care and thought the gesture will be appreciated and your gifting message will be warmly received.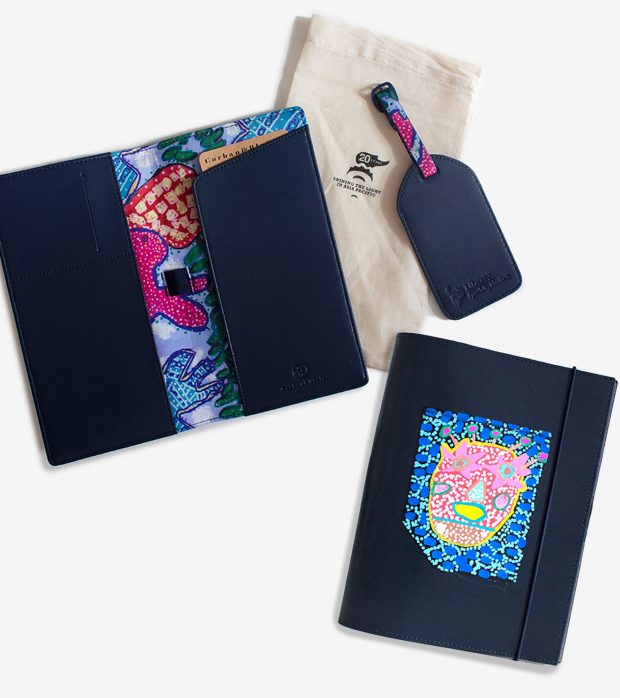 Working with others to create unique items. It's fun and adds new ideas to our creative process. Together we have designed linings for products, framed prints and artwork directly applied to products. Studio A artists participate in all these processes, the latest being small artworks applied to our A5 Leather Journals.
The personal touch is always appreciated. It requires just thought not cost. Stay connected and keep your employees and customers feeling valued by adding a personalised note.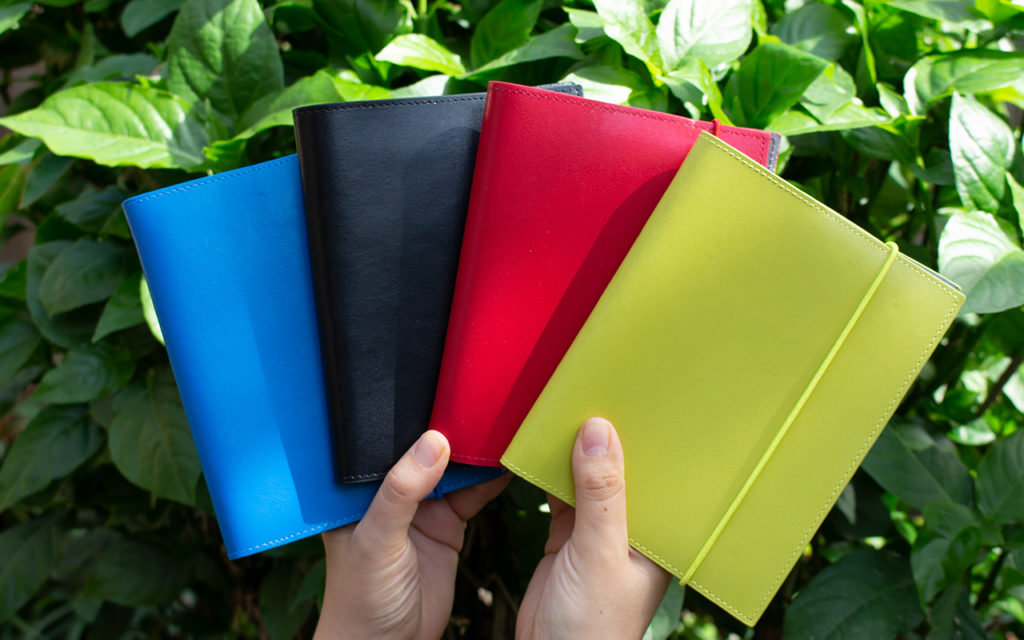 For more information, samples or to request a quote