We work with clients to create bespoke design solutions
Sharing authentic storytelling is critical elements in the products Corban & Blair design for clients. Our guiding purpose is to inspire and create useful, meaningful, valuable product solutions and showcase our diverse Australian culture.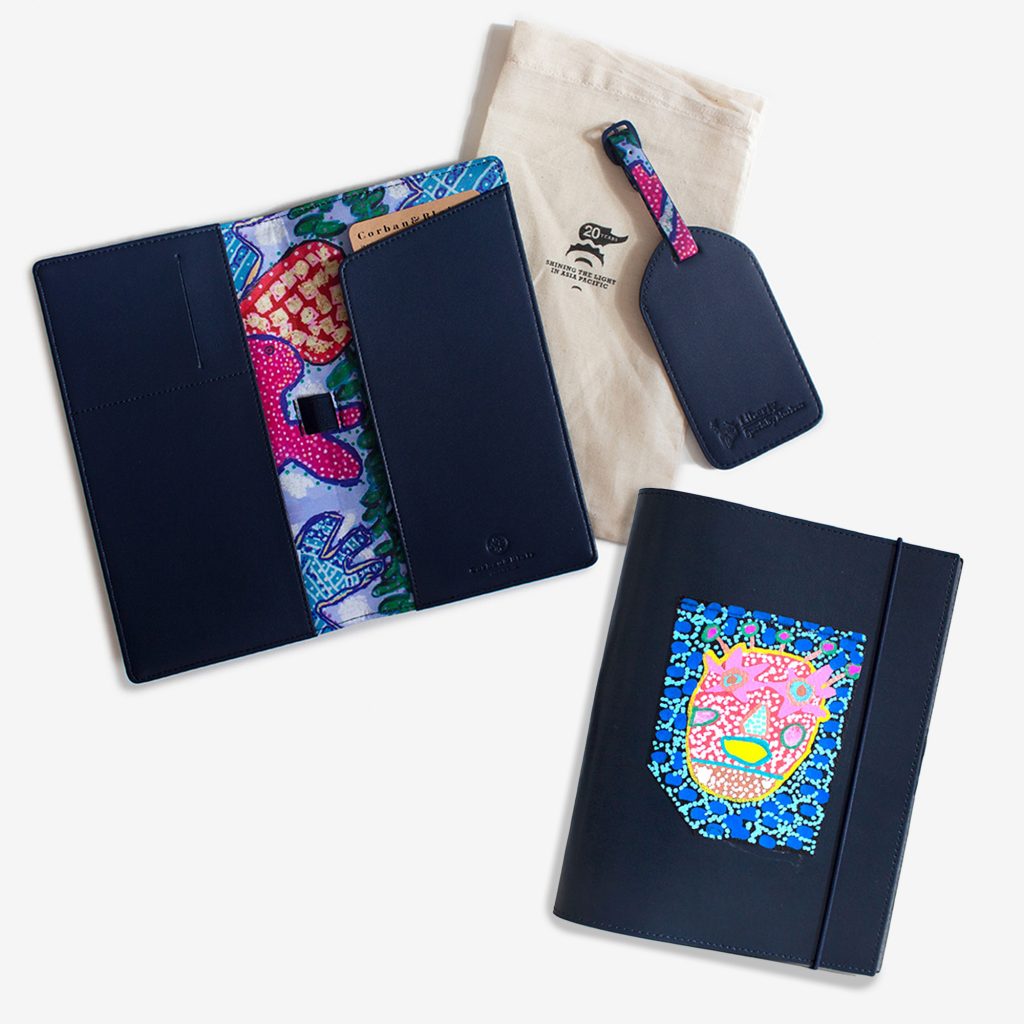 Presentation and Organisation
Folders, Boxes and Presentation Covers
We can custom make any size folders or portfolio covers for your company. Our folders and portfolio covers are made here in Australia from book cloth, book paper, leather or timber. We can digitally print, etch or deboss a logo or design and create a professional portfolio for your property presentation.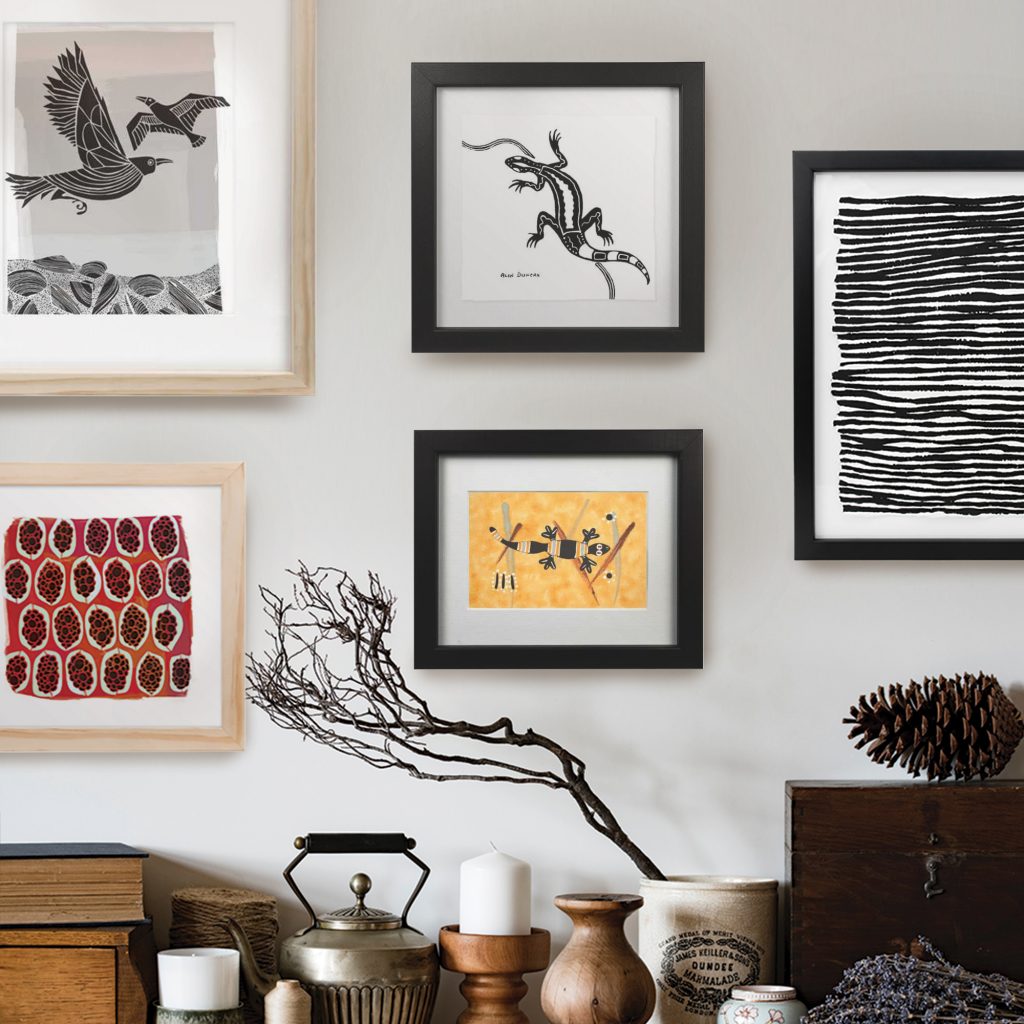 Give your client a thoughtful gift to celebrate their homeownership. We have various styles of framed prints suited for every room. In collaboration with Australian and New Zealand artists, we frame their signed prints in our carbon-neutral frames. All items come with information about the artist and the story of their work. Corban & Blair frames are made in New Zealand from plantation grown timber. We buy carbon credits to offset emissions produced in the manufacturing of our frames.
Add a touch of elegance to your workspace with Artisan leather desk accessories range. Crafted from soft luxurious genuine leather, the range includes all products necessary to create a professional office setting. Artisan range is designed to adapt to a diverse working environment and help add professionalism to your office décor. Add monogramming or block a logo to make it personal.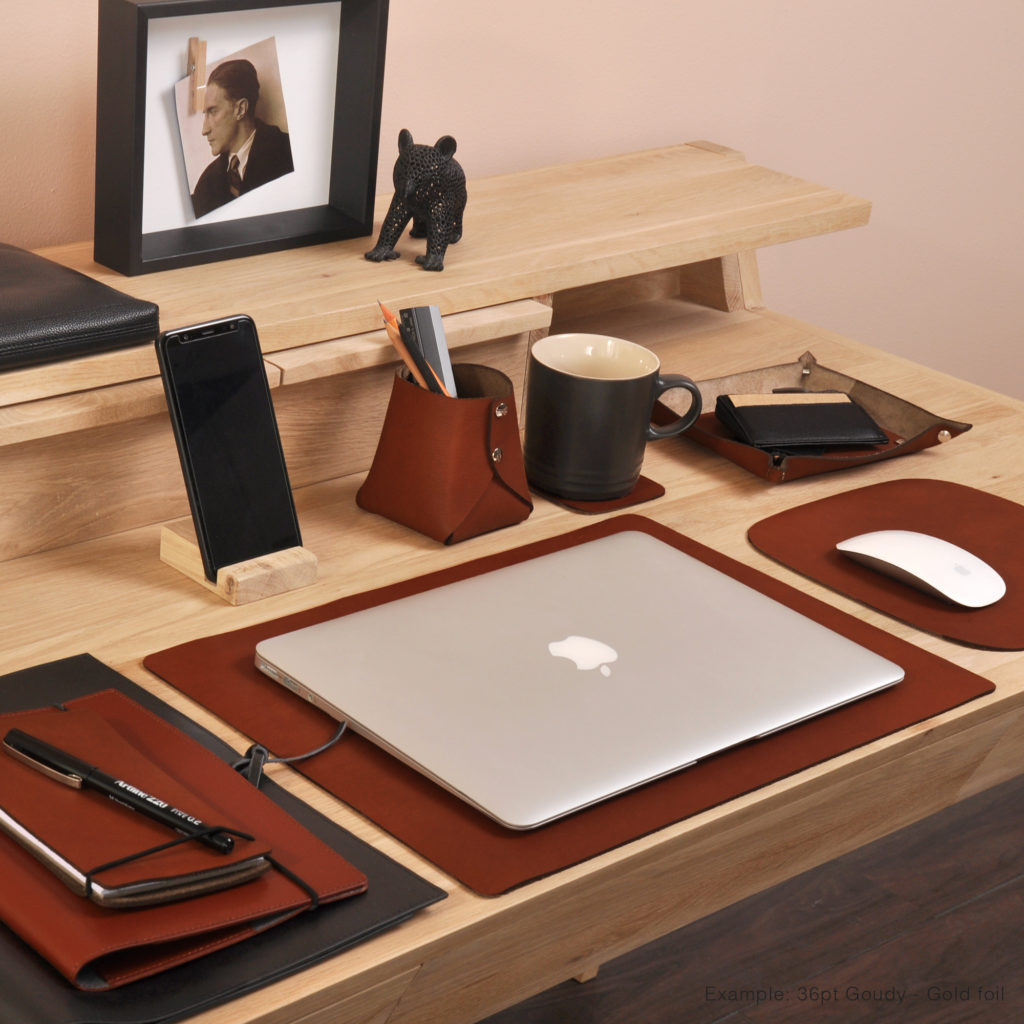 We can package together a combination of products to suit your needs. For example, a journal with a card holder, a travel wallet with a luggage tag, or even a bespoke gift set to suit your request. Add your branding, a personal note or monogram your client's initials and make a memorable gift for your VIP clients.
For more information, samples or to request a quote
If you have any question or would like to know more about our products, talk to our knowledgeable staff. Call (02) 9560 0122 or email info@corbanblair.com.au