Products Made in Australia
Challenged by climate issues and the need to support local business. Corban & Blair have returned to their roots making more products locally. Below are some examples of products we have made here in Sydney, Australia.
Add Branding & Monogramming
When you're under pressure and against a tight deadline, our in-stock range is perfect for fast turnarounds. Simply choose from our range of stocked items, add your logo or monogramming and customise with a stunning result.
Blind blocking or foiling your logo or graphic is a fantastic way to express your brand. It adds shade, texture and dimension to create a unique point of difference.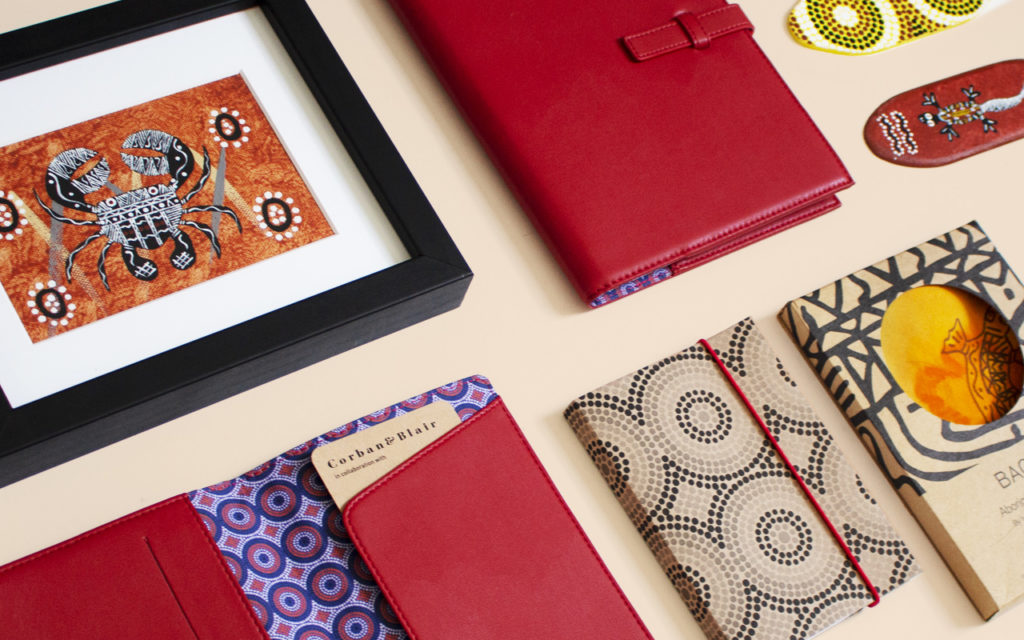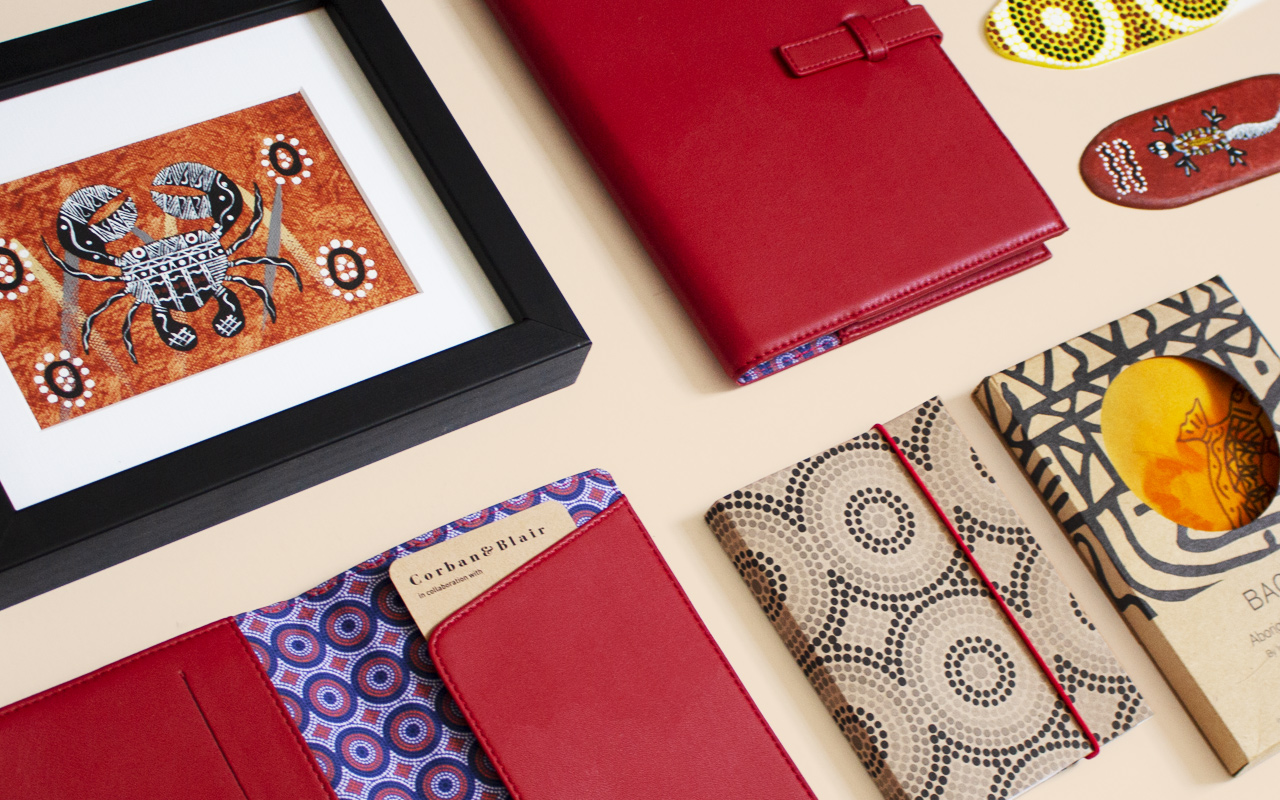 For more information, samples or to request a quote
If you have any question or would like to know more about our products, talk to our knowledgeable staff. Call (02) 9560 0122 or email info@corbanblair.com.au